We first started carpet cleaning in Jarvis Brook back in 1991.
Jarvis Brook sits between Rotherfield and Crowborough in East Sussex.
The village is located in the Wealden district council within the parish of Crowborough.
Situated in mid Sussex the area is popular with people that commute up to London with good road and rail communications.
Carpet cleaning in Jarvis Brook customers have always appreciated our toxin free safe cleaning solutions.
Delivering high levels of cleanliness with no health threats for people or pets.
Carpet cleaning in Jarvis Brook – why consider us?
Its easy to locate people that offer services that sound like ours via an online search, so why consider us?
With any service that you require in your home its important to find companies that have trade qualifications.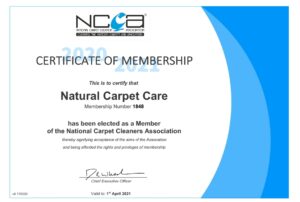 The national carpet cleaners association provide the very best level of training followed by a written examination.
Only when examiners are happy with your level of knowledge are you invited to become members.
Carpet, sofa and rug cleaning techniques are expertly demonstrated by NCCA trainers.
Regular updates are received relating to new equipment and products.
We also need to supply full insurance documentation every year.
Because we take our business extremely seriously, becoming a member of the organisation was important to us.
Our customers can expect the very best levels of service when we are carpet cleaning in Jarvis Brook.
How we work in your home.
When we arrive at your home we come in and inspect the areas/items that we are going to be cleaning.
This allows us to select the best products and cleaning method for your carpets, rugs or upholstery.
We then return with one of our powerful SEBO BS36 vacuum cleaners and remove as much dry soiling as we can before preparation takes place.
Our effective cleaning agent is then applied directly to your fibres. These solutions are then agitated into your carpets.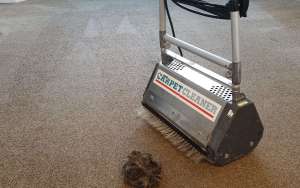 Customers are regularly shocked by the quantity of hair, skin, fluff and soils that are brushed out of rugs and carpets.
As with most services – preparation is important if a high quality job is required.
Once this part of our process is complete we will set up one of our high airflow extractors on your doorstep.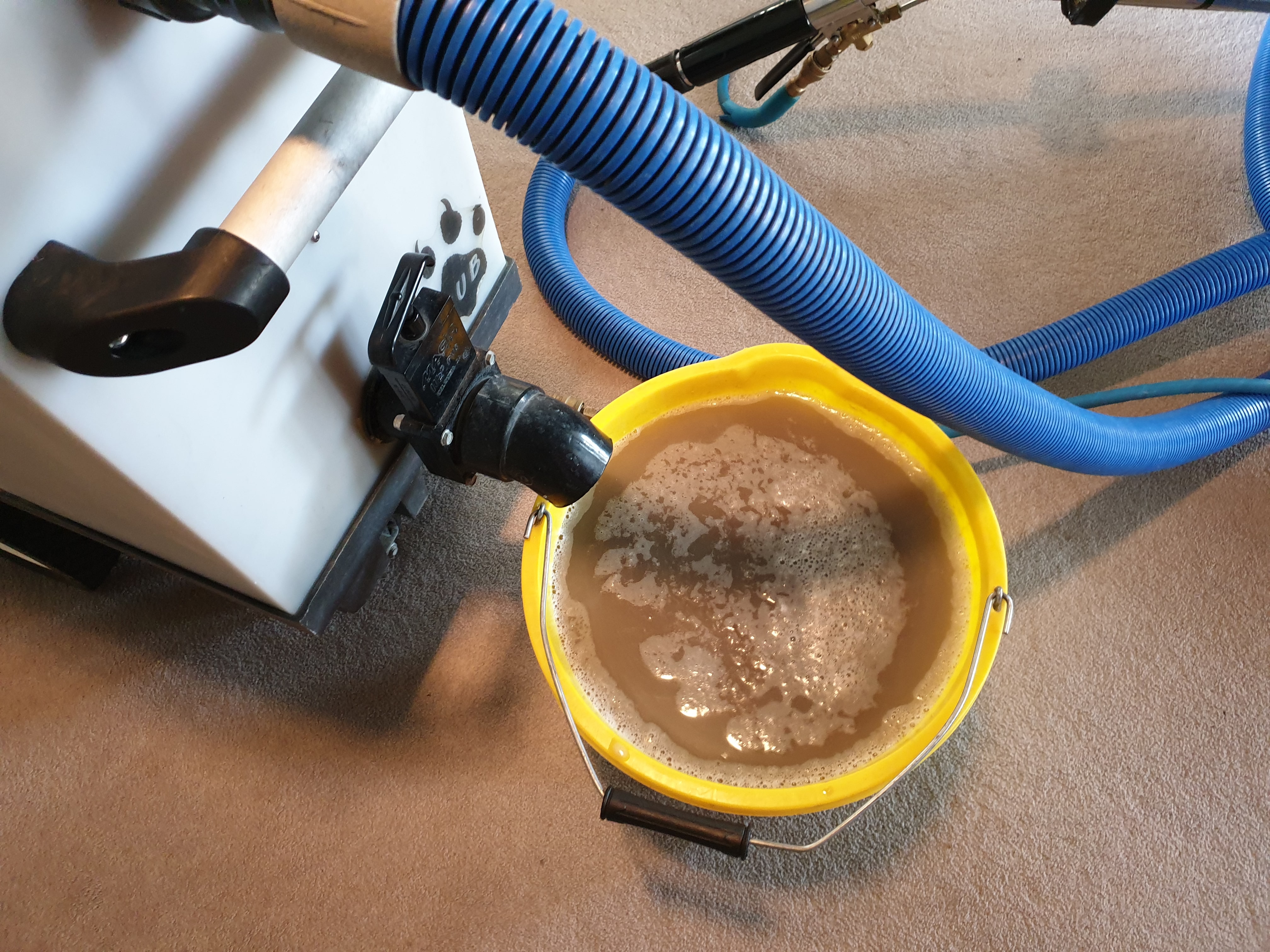 Using high quality cleaning equipment helps to produce outstanding results.
Our process cleans and sanitises fibres, killing germs and bacteria that will be deep in the carpet fibres.
Fibre sanitising relates to carpet, rug and sofa cleaning services.
When we have completed our cleaning / rinsing, we leave our clients with  protective overshoes to use whilst carpeted areas are drying (usually 3 hours)
We can also supply you with one of our 500ml ECO spotter bottles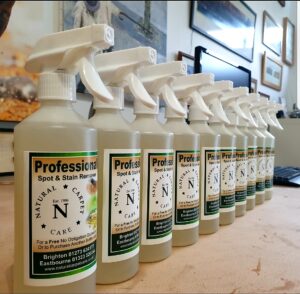 Safe to use on carpets, rugs and sofas. They leave no soapy residue to attract dirt and dust when dry.
Helping you to deal with any little spills or accidents.
Easy quotation for any of our professional cleaning services.
Our website has an easy to use contact us page. Simply enter your requirements and details, we will return an inclusive quotation on the same day.
We never share any of our customers information with any third parties.
Call us and speak to a qualified and experienced technician on 01892 269050.
We are happy to answer any questions that you have and arrange a quotation.
Text quotations. Send a text to 07802 177435 starting with 'quote'  along with items / areas that you require cleaning.
We always message back on the same day with an inclusive quotation.
Not in Jarvis Brook? Don't worry, we cover all villages & towns in Sussex including nearby Heathfield – Hailsham –  East Hoathly &  Uckfield