Carpet cleaning in Sidley customers have been using our services since 1991.
Sidley lies just north of Bexhill on Sea. Sidley has a selection of local shops on the main high street.
The area is a mixture of estate living and semi rural housing.
If you travel north the roads will take you to Ninfield and Herstmonceux.
Sidley has its own non league football team playing at the Gullivers football ground.
Carpet cleaning in Sidley customers like our effective and fast drying carpet process.
Why call us for your carpet cleaning in Sidley services?
Its easy to find lots of companies in the Sidley area offering carpet cleaning services so why consider us?
Carpeting your home is expensive, why risk potential damage to your carpets due to over wetting, inappropriate cleaning solutions or old equipment?
We are not only fully trained but fully qualified.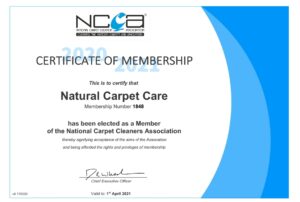 Lots of companies claim to be fully trained, but we are fully qualified.
The national carpet cleaners association provide truly comprehensive training relating to carpet, sofa and rug cleaning services.
After attending courses your knowledge is then tested via an examination, only after examiners are satisfied with your grades are you invited to become a member.
Carpet cleaning is Sidley customers find this very reassuring. they know that we won't be learning at their expense when working in their home.
We also hold the correct level of insurance. Only full treatments risk insurance will cover carpet, rug and sofa cleaning services.
Take 5 minutes to work out the replacement costs of your carpet, rug and soft furnishings, you may be shocked!
Our cleaning process – how we work
On arrival we will slip our protective overshoes on and inspect areas / items that we will be cleaning.
We will then thoroughly vacuum the fibres before preparation takes place, its always a surprise when people work out what's hiding in their carpet!
The next step is to apply an even coat of our effective cleaning solution directly to the fibres.
We will then use one of our professional carpet / rug agitators to thoroughly agitate the product deep into the fibres.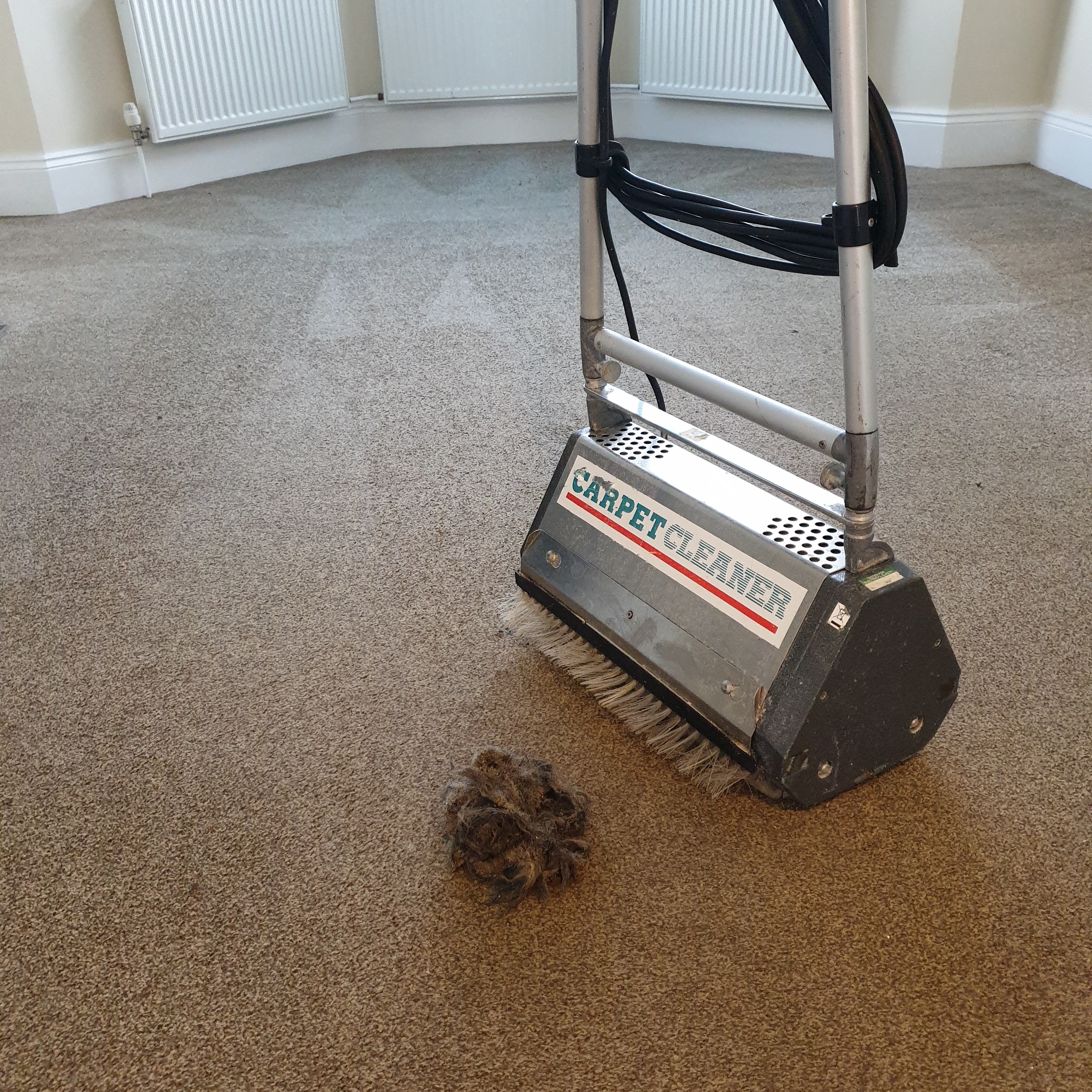 People are always genuinely shocked at the amount of hair / fluff and clothes fibre this system removes.
Our carpet / rug cleaning solutions are brilliantly effective but also non toxic
We then set up one of our high performance cleaning extractors. We will then rinse / clean carpet fibres.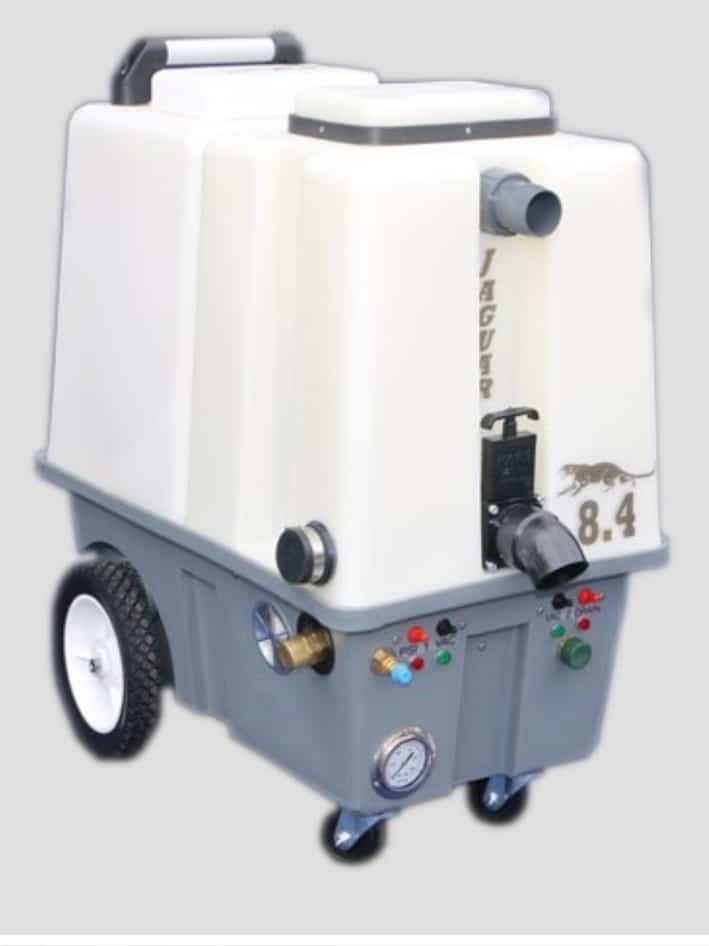 After we complete all cleaning in your home we provide you with some blue protective overshoes.
This is the best time to apply carpet protector. This helps to discourage soiling and help prevent stains fixing in your fibres.
Get a non obligatory quotation for carpet cleaning
Our site has a confidential and easy to use quotation form. Simply fill in your details and information relating to the items you would like to have cleaned.
We will return an inclusive quotation on the same day.
Call us on Hastings 799559. Talk to a qualified technician, we can answer any questions or concerns that you may have relating to any of the professional home cleaning services that we offer.
Carpet cleaning in Sidley just got better !
We also visit the local villages of Ninfield – Hooe & Herstomonceux we also visit Bexhill