We have been carpet cleaning in Hankham for more than 30 years.
Hankham is a pretty village located between Stone Cross and Hailsham in East Sussex.
Hankham has it's own school situated in the centre of the village.
Hankham was home to Ian Gow who was MP for Eastbourne for many years.
With new road links its easy to get into Eastbourne and Lewes from the village.
Our carpet cleaning in Hankham services have been used for many years with people appreciating the toxin free aspect of our business.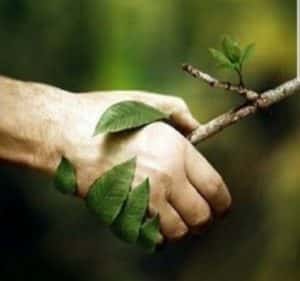 Carpet cleaning in Hankham – our process
We believe that our customers value quality.
From great results to polite and professional service. Our products are non fuming and effective.
Because they contain no soaps or detergent carpet fibres will stay clean for a long time.
Soap / detergent residues are sticky and attract dust very quickly.
Because we use advanced cleaning equipment and methods your carpet should be dry in around 2 1/2 hours.
This relates to sofa and rug cleaning too.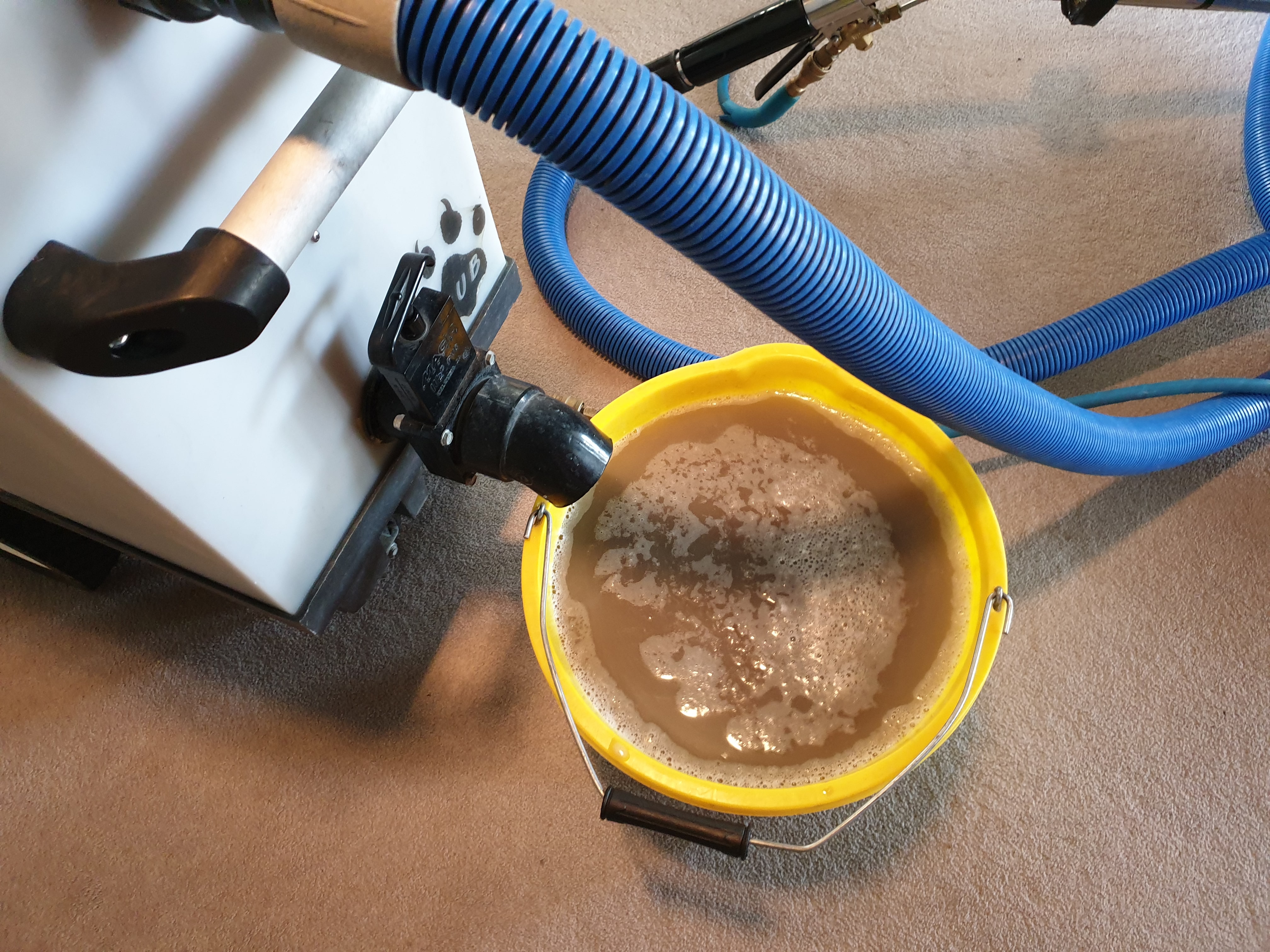 Read more about all of our professional cleaning services for your home, from mattress cleaning to sofa restoration.
Beware of hard to believe carpet prices from some companies in the area operating bait & switch selling tricks.
If it sounds too good to be true it often is!
Our qualifications
Did you know that there are qualified carpet cleaning technicians?
We believe that our membership of the national carpet cleaners association enable us to deliver a better more professional job.
From fabric identification to using the correct products and tools.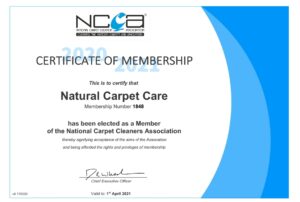 Carpet cleaning in Hankham? If the company quoting for any carpet or sofa cleaning in your home are not members ask why?
East quotations
Simply call us on Eastbourne 520044. We are happy to answer any questions or even give your an idea of price for any of our services.
Text quotes – Simply text 'quote' to 07802 177435 followed by your requirements, we will return a quotation back on the same day.
Our website has an easy to use contact form, simply send us specified areas that require cleaning and we will send an inclusive quotation back.
We never share your information with any third party.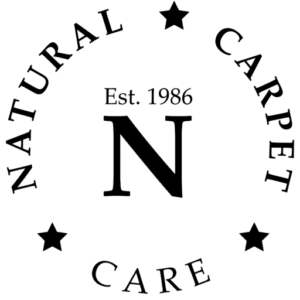 We are carpet cleaning in Hankham and also clean carpets, rugs and sofas in nearby Stone Cross – Pevensey and Polegate