Our carpet cleaning in Meads services started in 1986.
Meads is located in West Eastbourne. It is an extremely popular area to live.
With the South Downs National Park and Eastbourne seafront on its doorstep, Meads is the destination for many people moving to the coast.
Meads has a bustling business community with independent shops, restaurants and pubs.
The area has been voted as the place people like to live most. Its easy to see why.
Our Meads clients appreciate our uniformed, polite and professional home cleaning services for carpet, rug and sofa cleaning.
Carpet cleaning in Meads – Why call us?
Its not difficult to find companies offering carpet cleaning in Meads that sound like ours, so why consider us?
With any trade service its vitally important to find one that is qualified in its field.
Many people offering carpet, rug and sofa cleaning in the area are not qualified.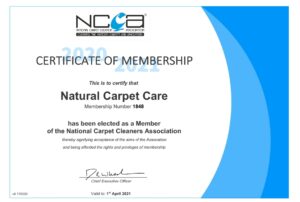 The national carpet cleaners association provide comprehensive training courses followed by written examinations.
Only after exam passes are you invited to become a full member.
We wouldn't use a non qualified carpenter, electrician or plumber. So why consider using a non qualified carpet cleaning technician?
Carpet cleaning in Meads clients are reassured by this. They know we are not learning at their expense.
The association provide regular newsletters and information relating to the latest products, equipment and cleaning methods.
Did you know there are carpet cleaning methods to suit different carpet types?
Our services are highly rated and reviewed. We provide premium carpet, rug and sofa cleaning in the Meads area.

Our solutions are not only toxin free & effective, they are human and pet safe. 
How we work in your home
After slipping on our overshoes we inspect items & areas that we will be cleaning.
This allows us to select the very best solutions and carpet cleaning method to deliver the best possible cleaning results.
We return with one of our professional BS36 vacuum cleaners which will help to remove maximum quantities of dry soil before we start our preparation process.
A careful and even application of our effective toxin free solution will then take place. Localised spotting for specific stains is a manual process.
We will then use one of our specialist carpet / rug agitators to brush our products down to the base of the fibres.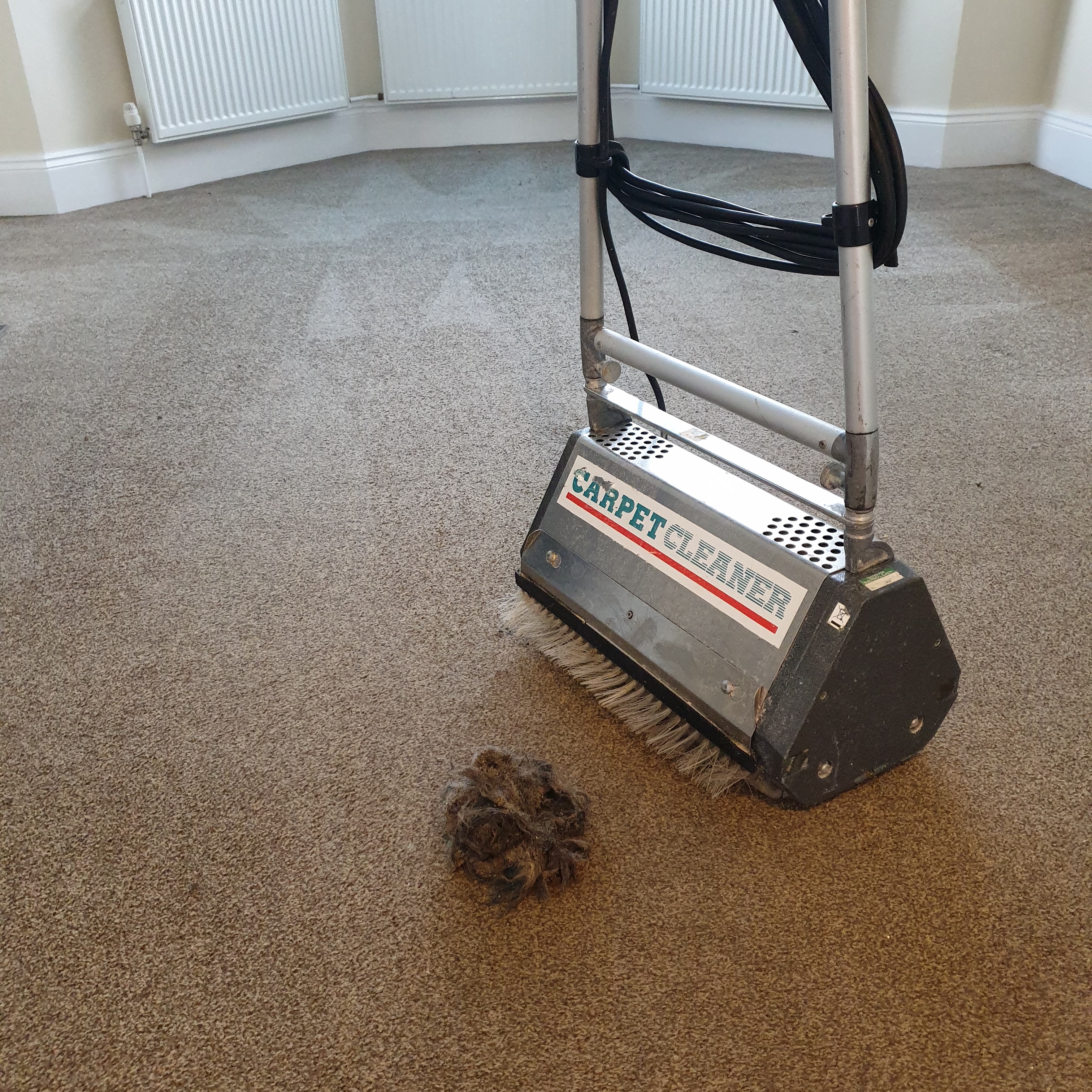 Its always a shock to what is hiding in the most innocent looking carpet, the ball of hair & fluff was the size of a grapefruit (above image)
This process is often ignored by cheap / bargain carpet cleaning companies as it takes more time.
The cleaning agitation machine is also very expensive (£2500 + vat) we consider it essential in our quest to deliver the best services.
Our carpet cleaning in Meads clients often comment on how the pile in their carpet feels softer and clearer once we have finished working for them.
We are customer focused and strive to deliver better carpet, sofa and rug cleaning results for our clients in the Meads.
After careful preparation is completed we will then set up one of our professional extractors and begin the cleaning process.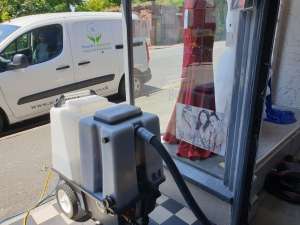 We gradually work our way out of your home. Staining and soils are then recovered back to our holding tank in our machine.
Once all carpet cleaning is finished in your home we will provide you with overshoes whilst your carpet fibres are drying (usually 2 -3 hours)
Get a quotation – free non obligatory quotations.
Our website has a confidential and easy to use contact / quotation form. Simply enter your requirements and details.
We will be in touch on the same day with an inclusive quotation.
Call us on Eastbourne 520044. You can talk to a qualified and experienced technician.
We can answer any questions that you may have and arrange a time to drop in and leave you with an inclusive quotation.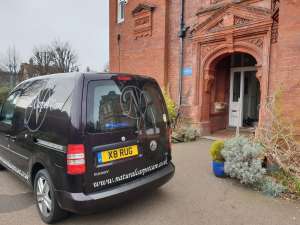 Above is an image of us in action at Eastbourne College in Powell House. One of our commercial carpet cleaning customers for over 15 years. 
Raising the standards of carpet cleaning in Meads, all BN20 post codes covered. – Eastbourne.
Carpet, rug and sofa cleaning throughout Sussex including nearby Seaford – East Dean – Jevington & Littlington
Watch out for London companies operating in the Meads area. Imagine the carbon footprint left behind after a company has travelled over 100 miles to clean your sofa or rug!
Natural carpet care are based in Sussex and serve all Sussex villages and towns.