We have been visiting the area since 1986, in actual fact I attended my first school here many years ago! (Hawkes Farm)
If you live in Hailsham in Sussex we are your local family owned carpet, rug and sofa cleaning company.
Top tip – check out any company that you are considering using for carpet, rug or sofa cleaning. Enter their trading name on an internet search, followed by the word reviews. You may be in for a shock!
We only deliver thorough and careful professional home cleaning services that we hope our customers will recommend to friends and family.
Top tip – before employing a carpet, sofa or upholstery cleaning company in Hailsham enter their company name followed by the word reviews. You may be on for a surprise!
Carpet cleaning in Hailsham with twist
All carpet cleaning companies are pretty much the same….right?
Wrong. There are a lot of people offering to come and clean your carpet. But what differences are there?
Training and knowledge are very important factors in what we do as well as other trades working in the Hailsham area.
The National Carpet Cleaners Association are the only recognised trade body in our field. If a company isn't then why not?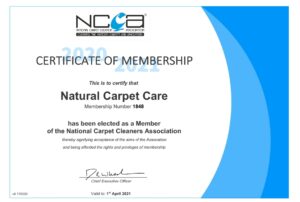 To become members of the national carpet cleaners association we have attended courses and sat written examinations relating to carpet, rug and sofa cleaning.
Many people have no idea that qualifications can be achieved in our industry. But when you calculate the cost of replacement carpet, rugs, mattresses and soft furnishings it makes complete sense!
More knowledge usually means a better job with less risk for our customers.
Delivering better carpet cleaning in Hailsham through technology, care and knowledge.
Read more about our carpet spotting service for customers in Hailsham.
For those little spills and stains in localised areas – we don't always need to clean the whole carpet.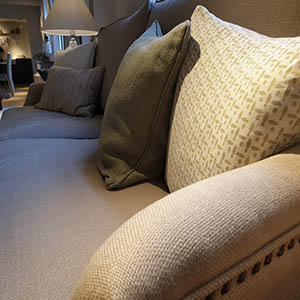 Carpets & furniture are expensive. Incorrect solutions / over wetting or using the wrong tools could easily see your sofa / rugs and carpets permanently damaged.
We prefer to spend time when we work in your home. If we have any concerns about carpet or soft furnishing fibres we can test them before any cleaning takes place.
Did you know that the optimum time to apply carpet protective treatments is directly after cleaning?
Protective treatments for carpets and rugs is a worthwhile consideration. When a spillage happens fibre protection will give you more time to blot up stains and spills.
Protective treatments also discourage soil build up. Leaving your carpet looking cleaner for much longer.
Read a bit more about our carpet cleaning services.
Safe Hailsham sofa cleaning services
There's never any point in causing a problem when trying to solve one.
We take sofa / upholstery cleaning in your home very seriously.
Our cleaning products not only deliver brilliant carpet cleaning but are also non re soiling. This means no sticky residues are left behind after we complete the job.
This means that upholstery fibres stay cleaner for longer.
Our solutions are also odourless and toxin free. A serious consideration now with growing concerns over chemical exposure.
Walking around barefoot or touching a sofa cleaned with aggressive chemicals will mean that your body will absorb toxins in the fibres.
Great for Allergy sufferers too, our specialist allergy cleaning services can make a big difference to the indoor air quality / purity in your home.
Our system will remove dust mites and dust mite faeces and dramatically improve the indoor air quality in your home. This is very important if you suffer from asthma and could make your home a safer and more pleasant place to live.
Local services in nearby Seaford – Horsebridge, Berwick, Pevensey and Willingndon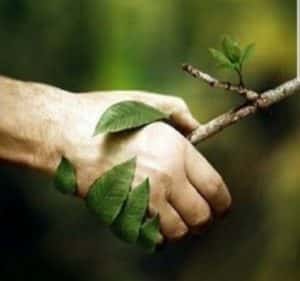 Safe cleaning at its best !
Carpet cleaning, rug and sofa drying times…
We are often asked about drying times.
Years ago drying times could be as long as two days! This would mean low levels of soil removal and very basic cleaning. Techniques and equipment have moved on since then.
We can restore and clean carpets, rugs and sofas to an almost new condition.
We have invested money in purchasing the very best equipment available. Jaguar & Cub 8.4's deliver maximum soil and stain removal along with rapid drying times.
We have used Prochem and Ashby's machines in the past, but have upgraded to more powerful high airflow systems now that remove more soiling and dry faster.
This enables us to deliver abetter clean, deeper than ever before removing astonishing quantities of dirt and soils.
How easy is it to get a quotation?
In a busy world we like to make things a little easier for our customers.
Our quotation process gives several options for you to receive a quotation for any of our cleaning services.
Enter items that require attention along with your contact details, we will soon be back in touch with an inclusive estimate.
Text quote to 07802 177435 along with your requirements, we will return a quotation on the same day.
If you would like more information relating to our services just call us on Eastbourne 520044
We also clean mattresses – dealing with dust mites, bed bugs and removing skin deposits and body oils.
We cover all properties located in the BN27 postal code area.
Specialist offsite rug cleaning services
We purchased our commercial premises many years ago with a focus on raising the standards of rug cleaning in the Hailsham area.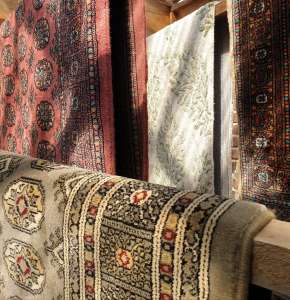 The image above shows rugs drying at our rug cleaning workshop.
Our offsite rug cleaning multi stage process will remove more soils and stains than ever before.
If you have area rugs we offer a collect, rug dust, clean, condition and return service.
Thoroughly rug dusted, cleaned, conditioned and dried at our workshop.
Re delivering rugs ready to use.
Running over them with a small machine simply won't remove proper levels of soil.
Sisal & Seagrass cleaning
We are one of the few carpet cleaning companies that offer Sisal and Seagrass cleaning
Wet (extraction cleaning) is likely to shrink or damage Sisal / Seagrass.
In fact we have seen many Seagrass ans Sisal floor coverings completely ruined in the past when the wrong cleaning methods have been used.
Did you know there are many different carpet cleaning techniques / methods to suit specific carpet types?
Rug, carpet and sofa cleaning throughout Sussex since 1986.
We also visit nearby Herstmonceux – Polegate – Magham Down – Horam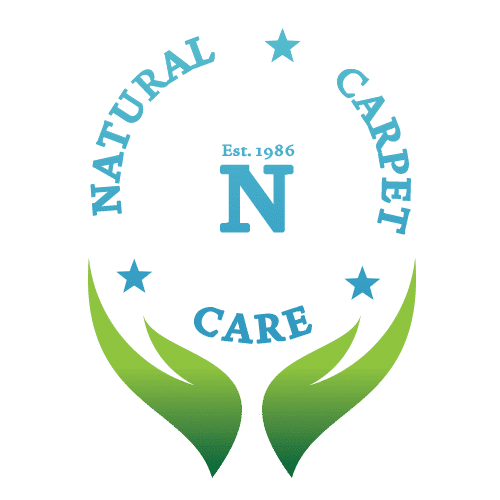 Better carpet cleaning in Hailsham – Naturally.
If your are looking for commercial window cleaning services in the Hailsham area we recommend Christies window cleaning services.