Our carpet cleaning in Buxted service has been used by local residents for more than 25 years.
Buxted sits just North of Uckfield in the middle of East Sussex.
The village can trace its origins back to Saxon times with its original name being Bochs Stede (area of Beeches)
Buxted has its very own hotel. Buxted Park Hotel was build in 1722 for Sit Thomas Medley.
The hotel has welcomed some important visitors such as Winston Churchil, William Wordsworth and Marlon Brando over the years.
Its easy to see the appeal, the hotel sits in stunning countryside with unspoilt views over local countryside.
Our services have been regularly used by many residents in the Buxted area over the years.
Carpet cleaning in Buxted – why consider us?
An online search for carpet cleaning in Buxted will deliver a multitude of companies & individuals that offer services that sound like ours, so why choose us?
As with many trades its important to seek out professional companies with the correct qualifications.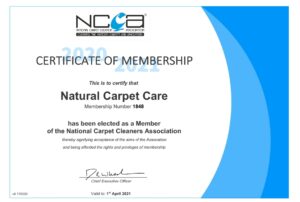 We wouldn't use a non qualified electrician, carpenter or plumber – so why use a non qualified carpet & upholstery cleaning technician?
The national carpet cleaners association deliver the very best levels of training followed by a written examination.
Only when examiners are happy are you invited to become full members.
When you calculate the replacement costs of carpets, rugs and soft furnishings in your home employing a knowledgeable and capable technician becomes important.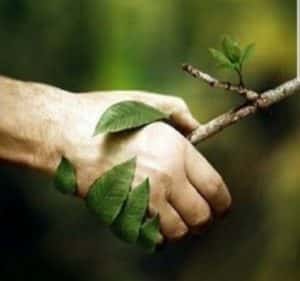 People also use our services knowing that we will not use toxic / aggressive solutions in their homes. Our solutions are effective and toxin free.
How we work in your home
What to expect when we arrive for carpet cleaning in Buxted.
After slipping on some overshoes we will inspect the areas / items that we are due to clean.
This allows us to select the best products and best cleaning method to use when cleaning in your home.
Many people have no idea there are different way to clean carpets!
We will return with one of our SEBO BS36 vacuum cleaners to remove as much dry soil as possible.
After vacuum comes carpet preparation. Using a TM4 agitation machine we thoroughly massage our solutions into your carpet fibres.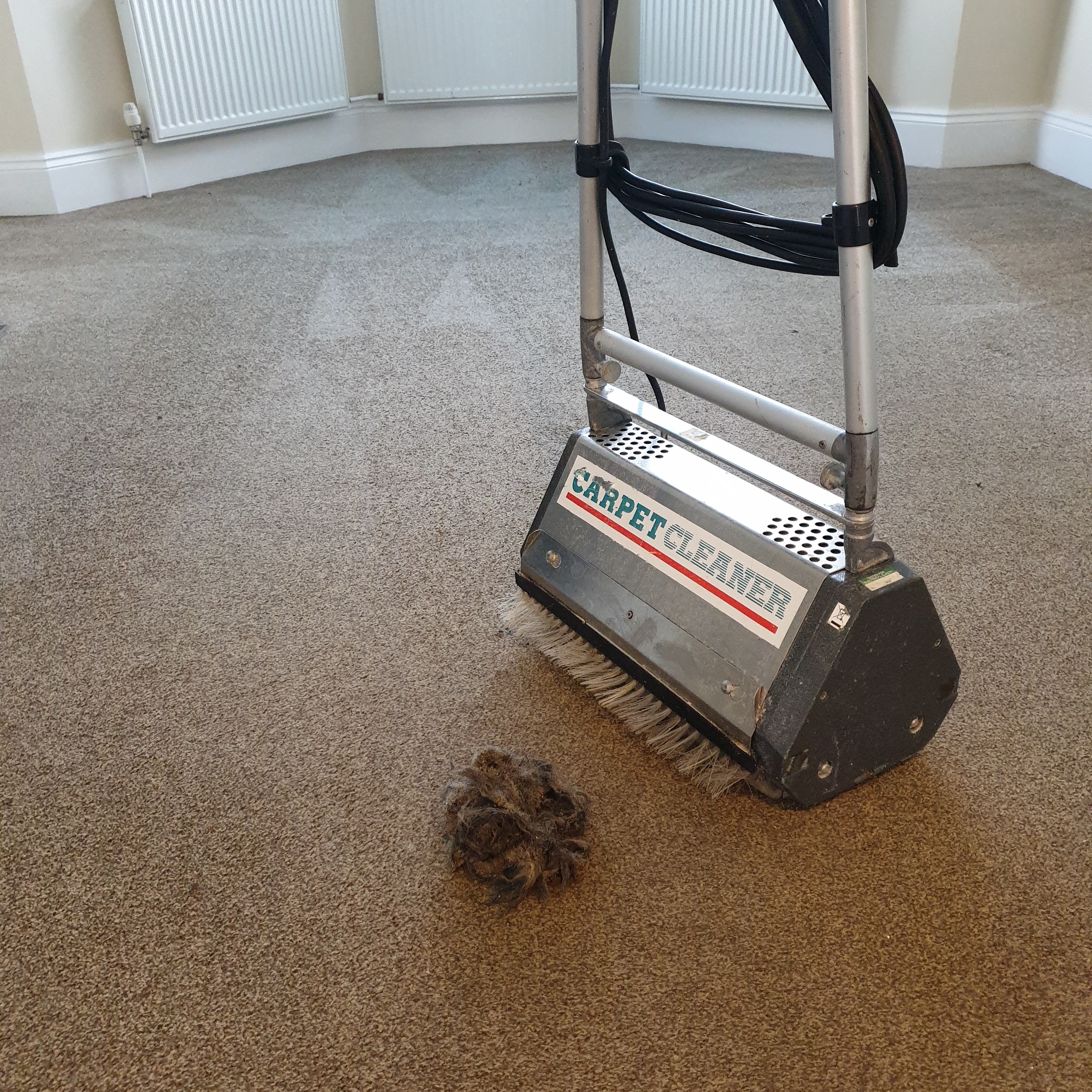 This part of the cleaning process takes time and makes a big difference. Some cheap carpet cleaning companies skip this step, which is a mistake.
The picture above shows a ball of hair, skin, fluff and dust removed from one average sized room!
After full preparation is complete we then set up one of our high performance extraction machines ready to clean / rinse your carpet.
We use ultra high air flow machines to rinse maximum quantities of debris / soils from your carpet with speedy drying times.
This machine is also used when we clean rugs & and mattresses for our clients, using specialist tools.
Protective plastic squares can be left under furniture feed to stop any dye bleed or rust marks.
Clients are left with a pair of overshoes in case they need to walk on cleaned areas whilst they dry.
other services –
Commercial carpet cleaning
We offer commercial carpet cleaning. This carpet cleaning service is usually 'out of hours' we understand that we need to work when you leave the office.
Delivering excellent levels of cleanliness that staff and visiting clients appreciate.
Allergy cleaning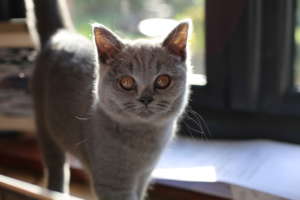 Many people love cats and dogs, but its a shame when friends and relatives don't visit because of allergy issues.
We offer an allergy cleaning service that can really make a difference.  Making live a little easier for people suffering with respiratory sensitivities.
Mattress Cleaning
Our mattress cleaning service will clean and sanitise your mattress. We all spend a large proportion of our day sleeping.
A mattress is a popular resting place for people and also dust mites. Our mattresses need cleaning each and every year.
Safe and easy quotations
Our website has a simple and confidential contact us page. Simply enter your requirements and details.
We will email back an inclusive quotation on the same day.
Call us on 01892 269050 and speak to an experienced and qualified technician. We can answer any questions relating
to carpet, rug or mattress cleaning in the Buxted area.
Our text quotation service is very popular too. Simply text 'quote' to 07802 177435. We will message back with an estimated cost
on the same day.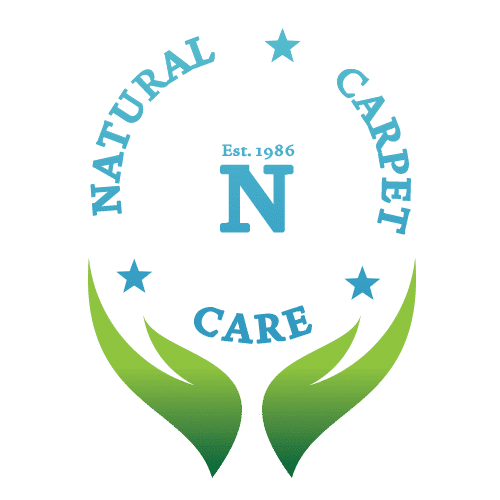 Professional home cleaning services throughout Sussex. Including nearby Uckfield – Heathfield & Framfield