Rug cleaning in Muddles Green has been a regular feature in our business for almost 30 years.
Muddles green sits in the postcode area (BN8) for Chiddingly, Waldron and East Hoathly in Sussex.
Muddles Green is surrounded by the beautiful Sussex countryside.
Because of its location, driving to Uckfield, Lewes or Eastbourne is easy.
For rail travellers, Berwick station is probably the closest station to Muddles Green.
We regularly collect rugs from the area as the countryside (soils and dust) has a knack of finding its way into peoples homes.
Rug cleaning in Muddles Green – why call us?
We have been cleaning rugs in your local area for over 30 years.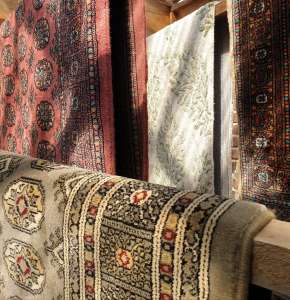 Our rug cleaning in Muddles Green service involves us collecting, rug dusting, cleaning, conditioning, drying and return.
Using effective products that leave no sticky or toxic residues behind in your rug after cleaning.
Did you know that we are fully qualified rug cleaners? We are members of the national carpet cleaners association.
Before membership is invited courses need to be attended and examinations passed, only then can you become an association member.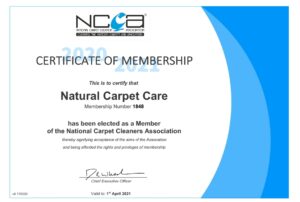 Fibre identification, cleaning techniques, cleaning methods and solution choice are a few parts of our course that ensure we deliver a better service.
Would you trust a non qualified carpenter, electrician or plumber? We would prefer a qualified one!
This is why more people are choosing us when they are considering rug cleaning in Muddles Green.
Our rug cleaning services are highly rated by our customers in Sussex.
We also offer premium carpet cleaning services in Muddles Green.
Get in touch – no obligation quotations
We like to make things easy. The contact us page on our website is confidential and easy to use.
Fill in your cleaning requirements and any concerns or questions that you may have. Click submit, we will be in touch on the same day.
Would you like to speak to person? Call us on Eastbourne 520044. We can arrange a time to pop in and take a look at any items that require our attention or give you an idea of cost over the phone.
Text quotes – simply text 'quote' along with your cleaning requirements, we will be back in touch on the same day with an inclusive quotation within hours.
We also clean sofas / upholstery throughout Sussex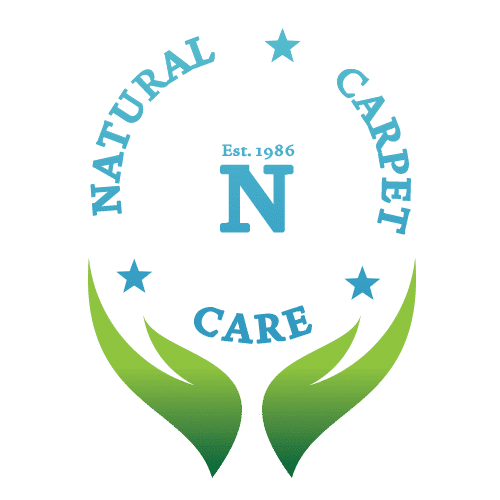 We also regularly visit nearby villages Golden Cross – Chiddingly & local Ripe
Better carpet, rug and upholstery cleaning in Sussex – Naturally.