We have been carpet cleaning in Glynde since 1990.
Glynde is located just off of the A27 between Firle and Lewes. It a very popular place to live as it nestles into the lovely Sussex countryside.
Glynde Place estate is an Elizabethan country house located in the village. This is a popular location for weddings.
Glynde has its own railway station too, which means easy travelling to Brighton. Eastbourne or London.
Some of our original clients from the 1990's are still using us to date.
Why choose our carpet cleaning in Glynde services?
Its easy to find lots of companies offering carpet cleaning in Glynde, so why consider our services?
Its very important to ensure that a business has trade qualifications, carpet, sofa and rug cleaning is no different.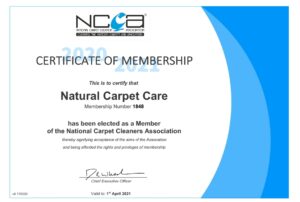 Unless a carpet & sofa cleaning company has a membership certificate like this they are not national carpet cleaners association members.
The association provide the best training levels followed by a written examination. Until examiners are happy with knowledge levels you are not invited to become a member.
Here's a top tip – before contacting any carpet cleaning company search their company name online followed by the word reviews – the delivered results may not match their website claims!
When we clean carpets and rugs our process is not simply for appearance, our deep cleaning process will kill germs and allergens found deep in your carpet fibres too.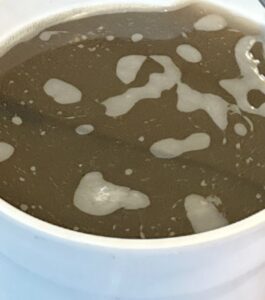 Indoor air quality rises and your home will feel a cleaner and fresher place to be after we have visited you.
Carpet cleaning in Glynde customers often pass comment after we have been working for them. Our process is very good for people that suffer from allergies.
How we work in your home
On arrival we will come and inspect the areas & items that we will be cleaning.
This enables us to select the best cleaning solution and cleaning method to use in your property.
Read more about different carpet cleaning methods for individual types of carpet.
We will then return with one of our SEBO BS36 vacuum cleaners. This will help to remove maximum amounts of dry soil before we clean.
This is followed by careful product application. One of our professional carpet / rug agitators will then be used to brush our solutions deep into the fibres.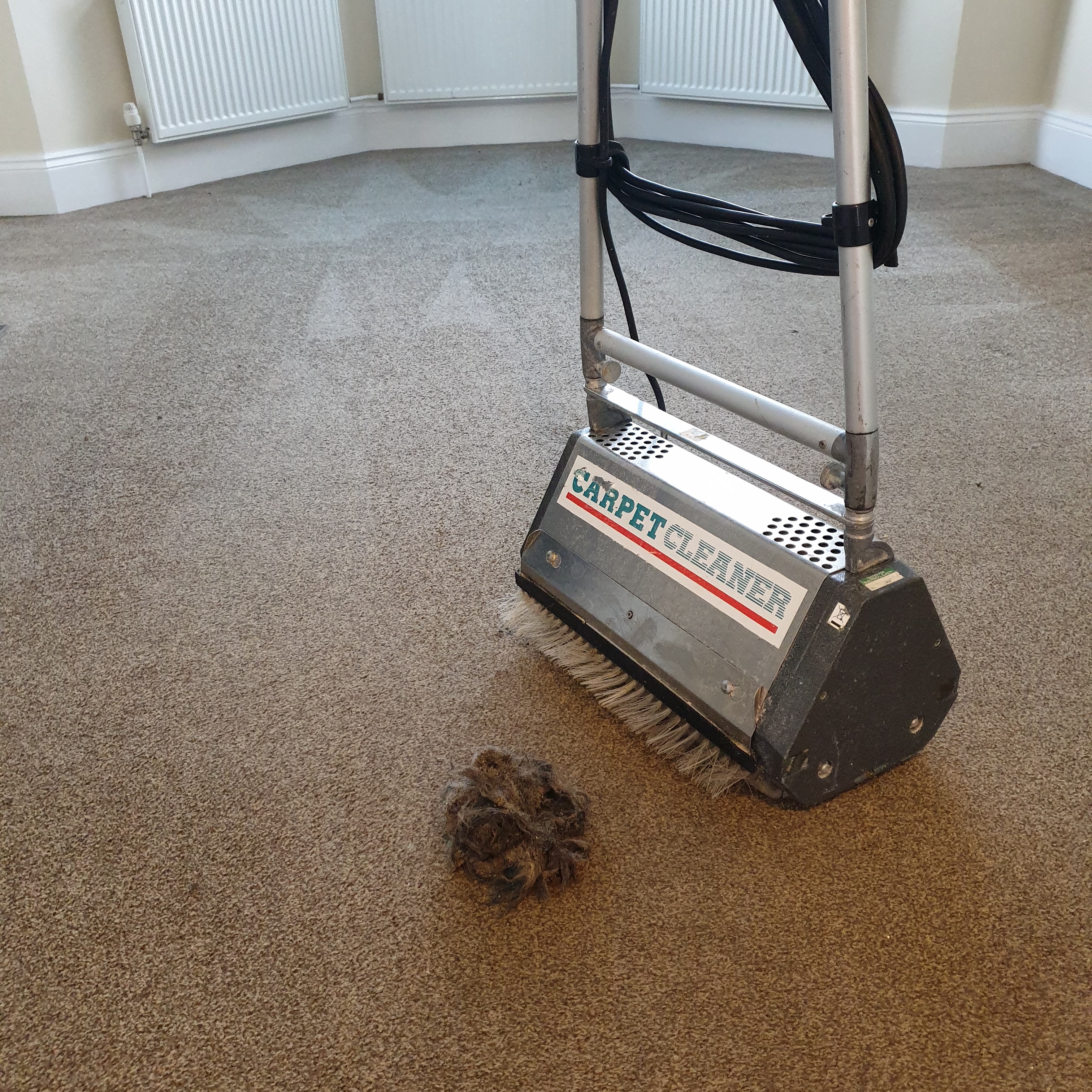 The image above shows a ball of human / pet hair, fluff and clothes fibres removed from one carpet!
Many cut price / bargain carpet cleaning companies skip this step as it takes a lot more time and the equipment is expensive.
After further localised stain treatments one of our ultra high airflow cleaning extractors is then set up on your doorstep.
We then carefully work our way out of your property.
Whilst working we use overshoes and always leave our customers with a few pairs as carpet fibres are drying off (usually around 3 hours)
We can also offer our clients accelerated drying times by using our dri pod system.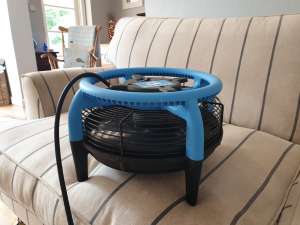 Our products are not only effective but also toxin free. A consideration these days with so many toxins found in many household products.
Our toxin free solutions are used when we are cleaning carpets, rug cleaning and sofa cleaning.
We are regularly carpet cleaning in Glynde but also cover the local villages and nearby towns of – Seaford – Firle – Selmeston & Alciston
Get in touch – free non obligatory quotations
Call us on 01323 520044 and speak to a qualified and experienced technician. We are happy to discuss any concerns and answer any questions that you may have.
We can give you an idea of cost over the phone or arrange a time to drop in and leave you a quotation.
Our contact page is a confidential and easy way to receive a quotation for professional home cleaning.
Simply add your details and requirements, we will return a quotation on the same day. Often within an hour !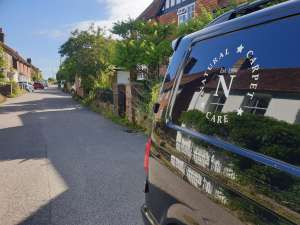 We look forward to being of service to you and your family & friends