We have been carpet cleaning in East Dean for over 30 years.
East Dean sits in between Eastbourne and Seaford. With incredible views over countryside to the English channel.
East Dean has local shops, a pub and a village hall where locals meet regularly for social events and sports like table tennis.
Our customers in the East Dean area appreciate our professional & friendly service.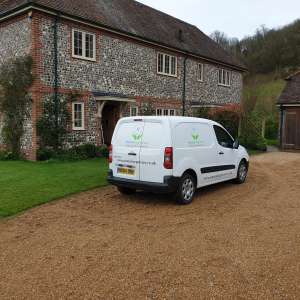 If you are considering carpet cleaning in East Dean – we are your local and qualified company.
Carpets, rugs and sofas in your home cost a small fortune to replace. Looking after them not only prolongs their life but leaves them as close to new as possible.
With so many companies offering services that sound like ours who do you choose?
Carpet cleaning in East Dean – why us?
Its easy to find companies advertising services that sound like ours in the East Dean area, so why consider us?
One big reason is that we are not only fully trained but fully qualified.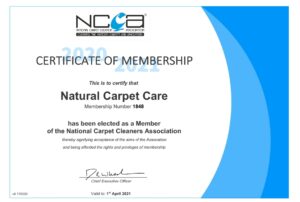 The national carpet cleaners association provide the best training in our industry.
Courses must be attended with written examinations to follow. Only when a pass mark is achieved are you invited to become members.
Carpet, sofa and rug cleaning is covered. Advanced cleaning techniques enable better and more thorough cleaning.
Choosing an experienced and fully qualified trades person is always recommended. Would you employ a non qualified electrician, plumber or carpenter?
If you get a moment, calculate the replacement costs of carpet, sofas, mattresses and rugs in your home. You may be in for a shock!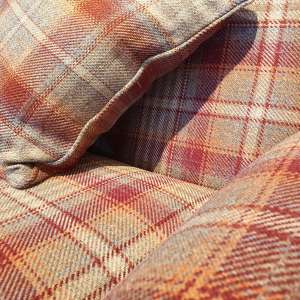 Restore your sofa colours
Our advanced system will ensure that your home will look its very best when we have finished working in your home.
The indoor air quality will improve as well as the appearance of your furnishings and carpets. Our cleaning will remove bacteria and kill germs.
How we work in your home.
When we arrive at your home we slip into a pair of overshoes and inspect the areas / items we are going to clean.
This enables us to select the most effective and appropriate products and cleaning method. Did you know there are different cleaning methods for individual carpets.
We will then thoroughly vacuum all areas using a high performance SEBO BS36 cleaner to remove dry soil deposits in the fibres.
This part of the cleaning process is often overlooked by bargain / discount carpet cleaning companies as it is time consuming.
We will then carefully apply a coating of our specialist safe cleaning solution directly to the carpet fibres.
This is then agitated deep into your carpet fibres. We use high quality TM3 & TM4 machines.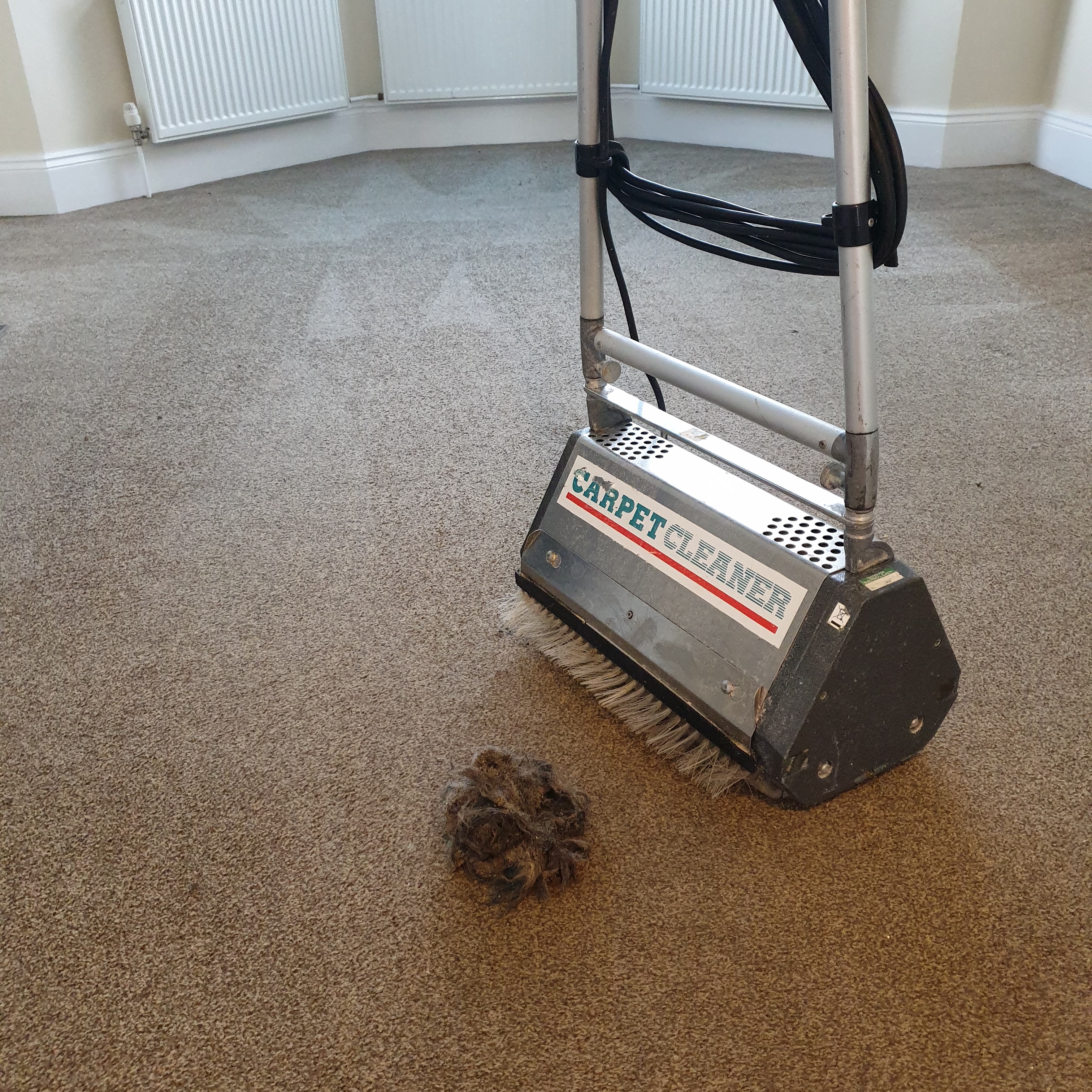 The image above shows a ball of hair, fluff, dust, skin and much more brushed out of one room in a Meads property.. The carpet had be vacuumed.
We will also execute localised / small area stain treatments if required. Only when we are happy with our preparation will we set up one of our advanced cleaning / rinsing extractors.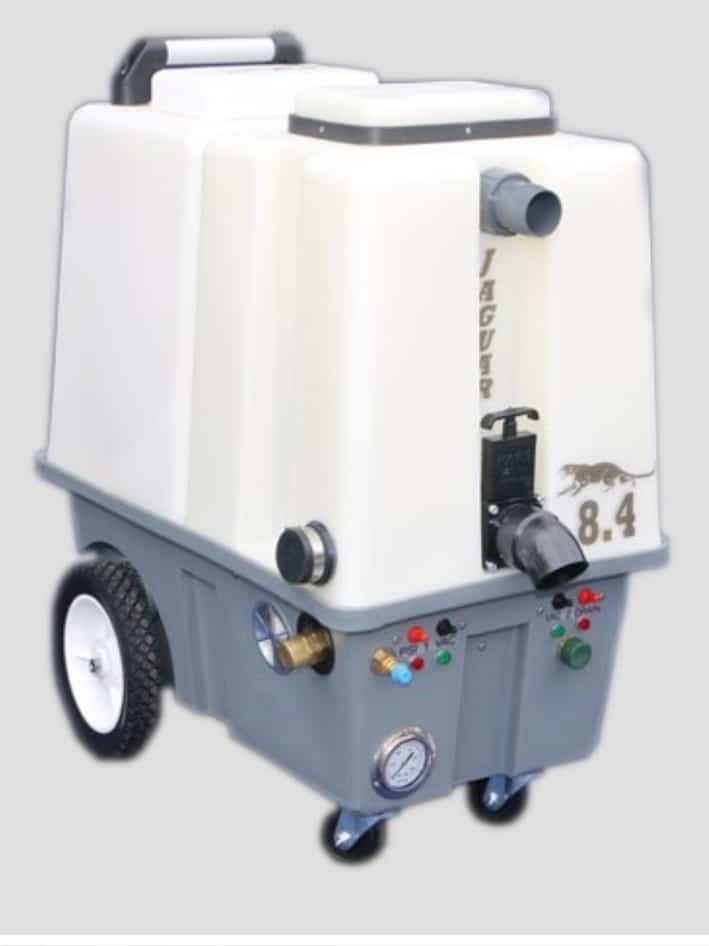 Once set up on your doorstep pipework is carefully unwound into your home. We will then slowly clean our way out of your property, noise and hot air is kept outside.
This machine is good for carpet cleaning but is also highly effective when cleaning sofas and mattresses.
We always provide our customers with a pair of overshoes as the carpet fibres dry (usually around 2.5 hours)
Carpet cleaning in East Dean but also the local areas of – Seaford – Hailsham – Alfriston & Jevington
Get a quotation – contact us
Call us on Eastbourne 520044. We are happy to answer any questions or concerns that you may have relating to any of our professional home cleaning services.
Over the phone quotations and home visits to provide estimates are easily arranged.
This website has a confidential and simple contact / quotation page. Simply enter your requirements and details, we will return an inclusive quotation for rug, mattress, sofa or carpet cleaning.