We have been carpet & sofa cleaning in Downash since 1991.
Downash is a hamlet that sits just south of the market town of Hailsham.
Its rural location is appealing for many people that have chosen to live in the area.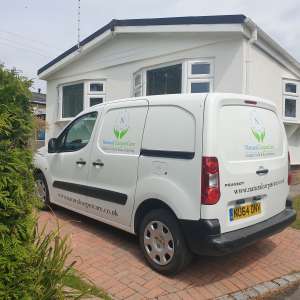 We were looking after sofa and carpet cleaning in one particular recently.
Carpet & sofa cleaning in Downash, why call us?
Its not difficult to find people online to come and clean your carpets and sofas so why consider us?
Its important to do homework on any company that you are considering to employ for services in your home.
The first port of call should be qualifications. Make sure that a company really know what they are doing!
We are full members of the national carpet cleaners association the association deliver the best training in our industry.
Courses are attended and examinations are required to be sat. Only after examiners are happy with your results are you invited to become members.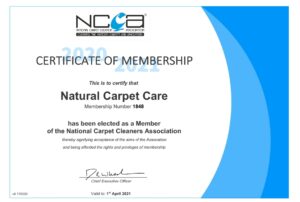 Carpet & sofa cleaning customers in Downash are very reassured by this.
After all people would be reluctant to use a non qualified builder or plumber, so why consider using a non qualified carpet and sofa cleaning technician?
We are also fully insured. Holding full treatments risk insurance means that we are correctly insured.
Standard liability insurance will not cover carpet cleaning, rug and sofa cleaning activities.
What to expect when we arrive at your home.
When we arrive at your home we always pop in and take a good look at areas & items that require cleaning.
This allows us to select the best cleaning method and solutions.
Did you know that there are different methods for various carpet types?
We will then pre-vacuum the areas we are cleaning. This removes dry soils nestling in the base of your carpet and soft furnishing fibres.
We use SEBO professional vacuum cleaners for the best results.
Our effective and safe cleaning solutions are applied and agitated into your carpet fibres. Individual stains are also worked on.
Our solutions offer great sanitising, dealing with germs and allergens hiding in your carpet fibres.
We then set up one of our high performance / high airflow extraction machines.
This is then used to clean and encapsulate carpets and upholstery.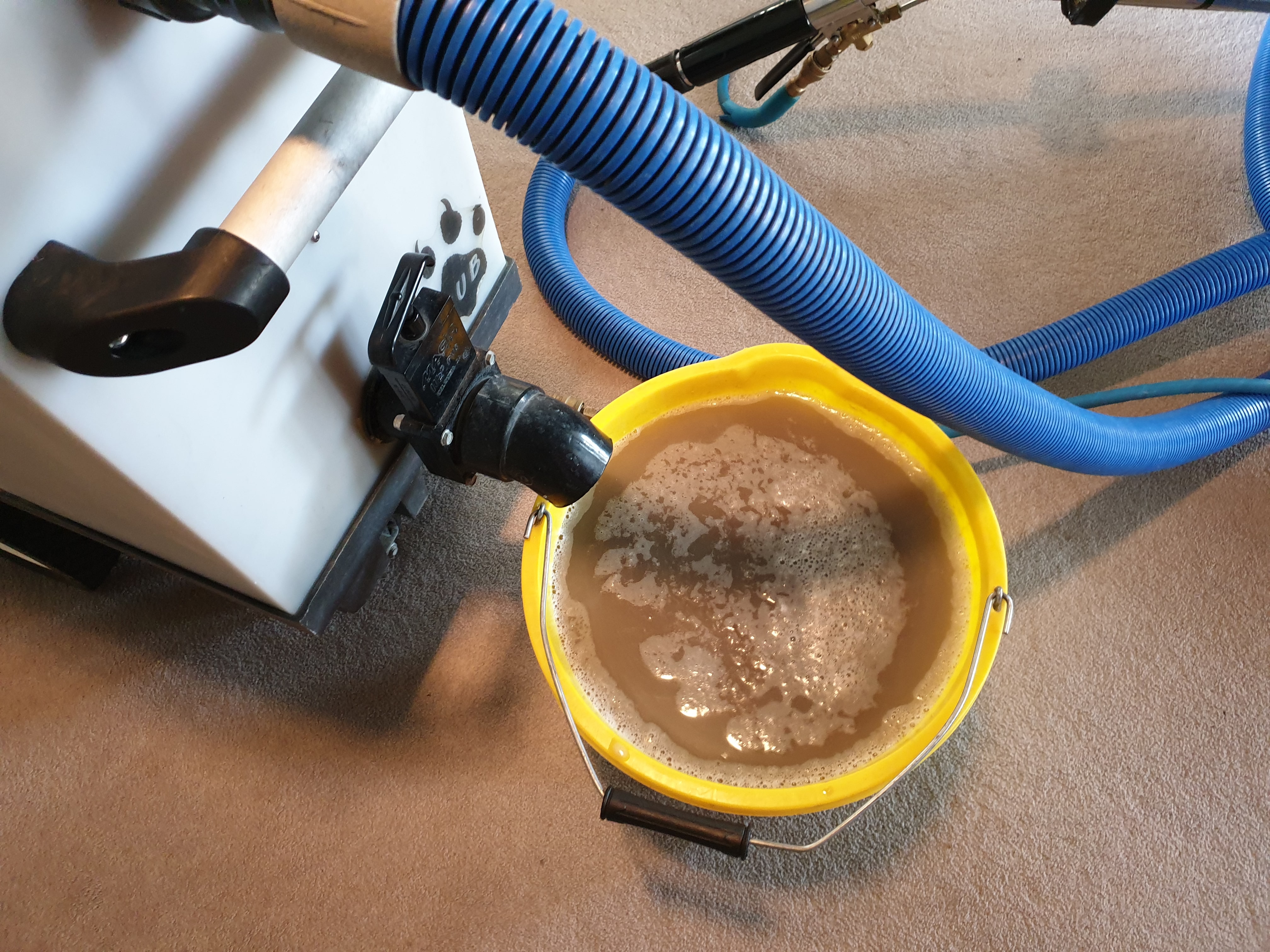 Drying times are usually around 2-3 hours.
Our carpet cleaning services in Downash are highly rated and reviewed.
Get in touch – free non obligation quotations
We like to make things easy. 
For carpet & sofa cleaning in Downash its really easy to receive a fully inclusive quotation –
The online contact / quotation on this website is confidential and straight forward.
Include your cleaning requirements and contact details, we will be in touch on the same day with an inclusive quotation.
Call us on 01323 520044. Speak to an experienced and qualified technician. We are happy to answer any questions that you may have relating to our professional home cleaning services.
We also cover nearby Hailsham and the villages of Hankham & Horsebridge