Our carpet & sofa cleaning in Halland first started in 1991.
Some of our original clients are still using us now.
Halland sits between East Hoathly and Uckfield in the heart of the Sussex countryside.
Its believed that the word 'Halland' meant slaughter. The area was well know for its forge.
Carpet & sofa cleaning in Halland clients appreciate our effective and fast drying process for carpet, rug and sofa cleaning.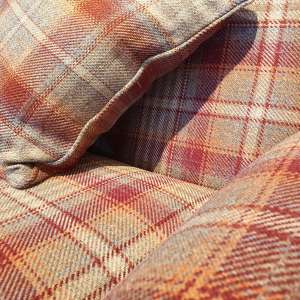 Carpet & sofa cleaing in Halland – why consider us?
With so many companies offering carpet & sofa cleaning in Halland why choose our services?
Our safe and effective services remove maximum quantities of soil, sand, spills, skin, dust and much more from your carpet and upholstery fibres.
We us toxin free solutions that contain no soaps or detergents, this means that fibres will be residue free.
Detergent residues dry and leave a sticky coating on fibres, this encourages rapid re-soiling.
Not only are we fully trained and insured, we are fully qualified.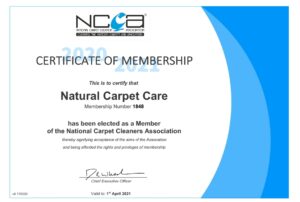 The national carpet cleaners association deliver high quality training courses relating to every aspect of our industry.
After course attendance examinations need to be passed before membership is invited.
Would you use a non qualified carpenter or electrician? We certainly wouldn't – so why use a non qualified sofa – carpet cleaning company?
Once you calculate the replacement cost of furniture, carpet and rugs, knowledgeable cleaning technicians seem like a good idea.
How we work –
Before any cleaning takes place we come in and inspect the items and areas that we will be cleaning.
Carpet & sofa cleaning in Halland clients are used to this. It enables us to select the correct cleaning method and products for cleaning.
We will then vacuum areas before our cleaning process starts – we use SEBO vacuum cleaners to remove maximum dry soil.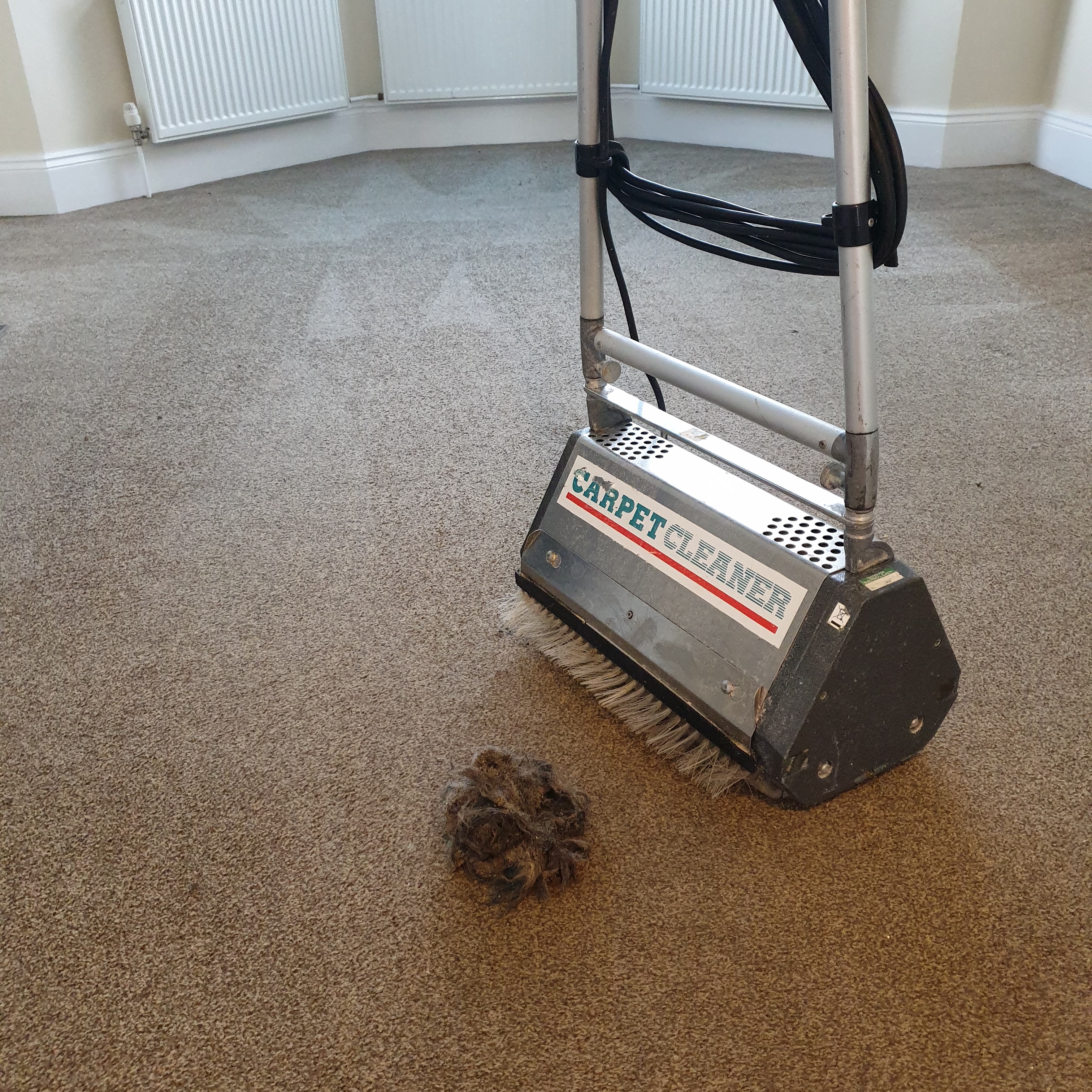 This is followed by deep agitation using professional counter rotating brush systems for rugs and carpets.
The image above shows a mid size room that had been thoroughly agitated using a TM4 machine. 
The ball of skin, hair, dust and fluff was removed can clearly be seen.
Many of our calls are related to cat and dog activity on our furniture
Cats particularly bring debris in from outdoors on a daily basis, quietly spreading dry soil, dust and much more throughout your home!
Our products are massaged into fibres correctly. This important preparation means that the end result will be effective and thorough.
This process is often overlooked by cheaper 'bargain' carpet & sofa cleaning companies.
We strongly believe our carpet & sofa cleaning in Halland customers want a professional and effective service rather than a quick 'run over'.
Why not read some of our customer testimonials? They are genuine comments from happy clients relating to rug cleaning, sofa and carpet cleaning services.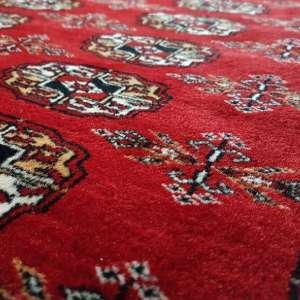 Get in touch – free non obligation quotations
For carpet, sofa & rug cleaning simply fill in your details and requirements via our contact / quotation form.
We never pass any of your details on to third parties or individuals.
Call us on 01323 520044. Speak to a qualified and experienced technician (not a call processor in an office!)
We are happy to answer any questions that you have relating to any of our professional home cleaning services. We can even give you a quotation over the phone.
Appointments can also be made for us t drop in and leave you with an inclusive quotation for carpet, rug, sofa or mattress cleaning.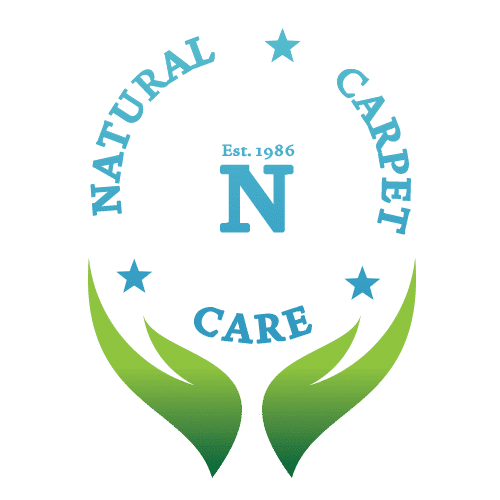 Better carpet, rug & sofa cleaning throughout Sussex from a Sussex based company.
Not living in Halland? Don't worry, we cover all areas in Sussex including nearby Heathfield – Haisham – East Hoathly & Chiddingly
Watch out for national companies advertising in this area with fake local addresses.
Buy local – re spend local