Carpet cleaning in Seaford has been a regular entry in our diary since 1986
Seaford is a coastal town that sits between Eastbourne and Newhaven.
There are many small & independent businesses in Seaford offering lots of goods and services. People in Seaford appreciate and support local businesses in the town.
The railway station is located in the town centre for easy access to Lewes, Brighton and London.
Its one of the reasons that Seaford has become a very popular place to live, enjoying local countryside and being so close to the sea.
If you live in Seaford, Sussex, we are your local independent rug, sofa and carpet cleaning company.
We consistently deliver careful and thorough professional home cleaning services that our customers recommend to friends and family.
Are all carpet cleaning companies are the same? The simple answer is no.
Top tip – before employing a sofa and carpet cleaning company in Seaford enter their company name on an internet search followed by their trading name, you may be in for a shock!
We fully appreciate that our services require us to come into most areas of your home, its a personal service. Having confidence and trust in a technician visiting is a very important consideration.
Carpet cleaning in Seaford, why consider us?
There are many companies offering carpet cleaning in Seaford, but why choose us?
Trade qualifications are extremely important when considering any trade service in your home, make sure your treasured items get the level of service they deserve.
We are proud to say that we are not only fully trained but fully qualified. We are members of the national carpet cleaners association.
Detailed courses are attended and examinations have to be passed.
When examiners are happy with your knowledge levels you are invited to become a member.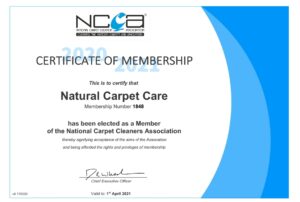 Trade qualifications give our carpet cleaning in Seaford customers confidence.
Our customers know that we take our business seriously and will be able to deliver the very best results when working in their home.
When you consider the replacement costs of carpet, sofas, rugs and mattresses employing a qualified trade is a wise decision.
Our carpet, rug and sofa cleaning services in Seaford are safe, using odourless ECO solutions.
Avoiding toxic / aggressive chemicals during our process is good for pets, babies and people. We do not cause a problem when employed to solve one!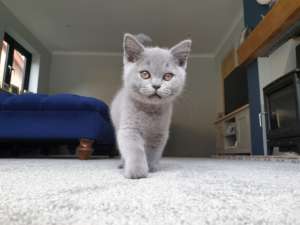 Natural carpet care deliver better cleaning levels through care, technology and knowledge.
Read more about our professional services using baby safe, effective products.
Our company is also highly reviewed and rated.
Over 140 customers have given our services 5 star reviews via google and the national carpet cleaners association website.
Reviews relate to carpet, rug, mattress and sofa cleaning throughout Sussex.
Customers reviewing us were not only from Seaford but nearby Alfriston – Littlington – Hailsham & Alciston.
We offer our professional home carpet cleaning services throughout Sussex covering all BN25 postcodes.
If you have any questions or concerns relating to any of our services in Seaford call us on 01323 520044 and speak to a qualified and experienced technician.
Our company also holds the correct level of insurance too, very important when you calculate the value of items / carpets in your home.
Did you know that standard third party liability insurance will not cover carpet, sofa and rug cleaning?
Full treatments risk insurance will cover and protect our customers. We are required to send our insurance certificate to the national carpet cleaners association every year.
This level insurance also covers offsite rug cleaning at our commercial premises.
We are responsible for your rug as soon as it is collected.
It is covered from the moment it is collected until we drop it back to your home, clean dry and ready to use.
Avoid having rugs cleaned in your home in Seaford.
Rug dusting / beating that takes place in our workshop can't be done in your home.
If rugs are simply 'run over', dust and soil deposits in your rug fibres solidify after moisture has been used. These dry deposits can be very difficult to remove after.
How we work in your home.
Before any cleaning takes place we always pop in (wearing our overshoes) and inspect all areas & items that we will be cleaning.
This enables us to select the very best cleaning products and method to clean your carpet or upholstery.
People often think that the only way to clean a carpet it using a wet system, there are more options for cleaning every type of carpet.
This is where our association membership really comes into play.
We will firstly wear our overshoes on and thoroughly vacuum using one of our SEBO BS36 cleaners.
A detailed vacuum is important, removing dry soils before our carpet / rug agitation preparation process starts.
Solutions are applied directly to the carpet fibres. A professional rug / carpet fibre agitator ensures our products are brushed to the base of the fibres.
This process also brushes our huge quantities of human / pet hair, fluff, dander, dust and much more. The image below shows a hair ball the size of an orange!
Our carpet cleaning in Seaford customers are used to this!
Professional cleaning of your carpet will reveal all.
Clients are genuinely shocked when they see the quantity of soil removed from carpet fibres!
Keep up with our regular Twitter updates – latest projects and images.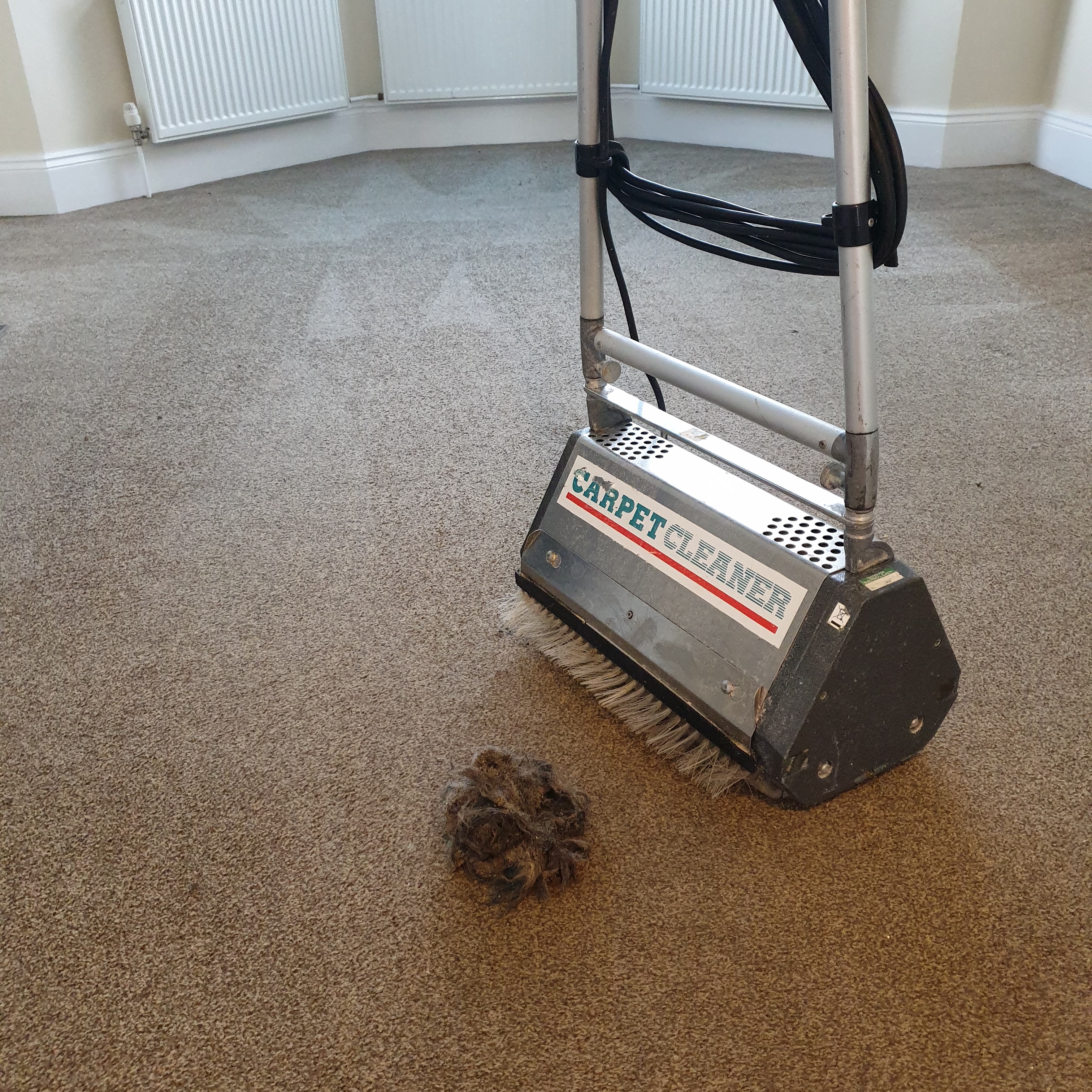 Cheap / cut price carpet cleaning companies with often skip this process as it is very time consuming and high performance agitators like ours can cost almost £3000.
Carpet cleaning in Seaford clients often remark on the quantity of debris this system removes, often saying that their previous company hadn't used a machine like ours.
As with many trades, detailed preparation will ensure a high quality of cleanliness is achieved.
After preparation is complete we set up one of our ultra high performance extraction machines on your doorstep. We then carefully clean / rinse our way out of your home.
Dirt recovered from your carpet is often a shock for our carpet cleaning in Seaford customers. Over the months soil levels gradually increase without being noticed.
Indoor air quality is reduced over the weeks. After cleaning your home will feel fresher and purer.
The image below shows nasty water removed from a fairly innocent looking carpet!
Think of you carpets as a towel in your bathroom. After a week the towel looks clean, but you know its time to get it into the washing machine.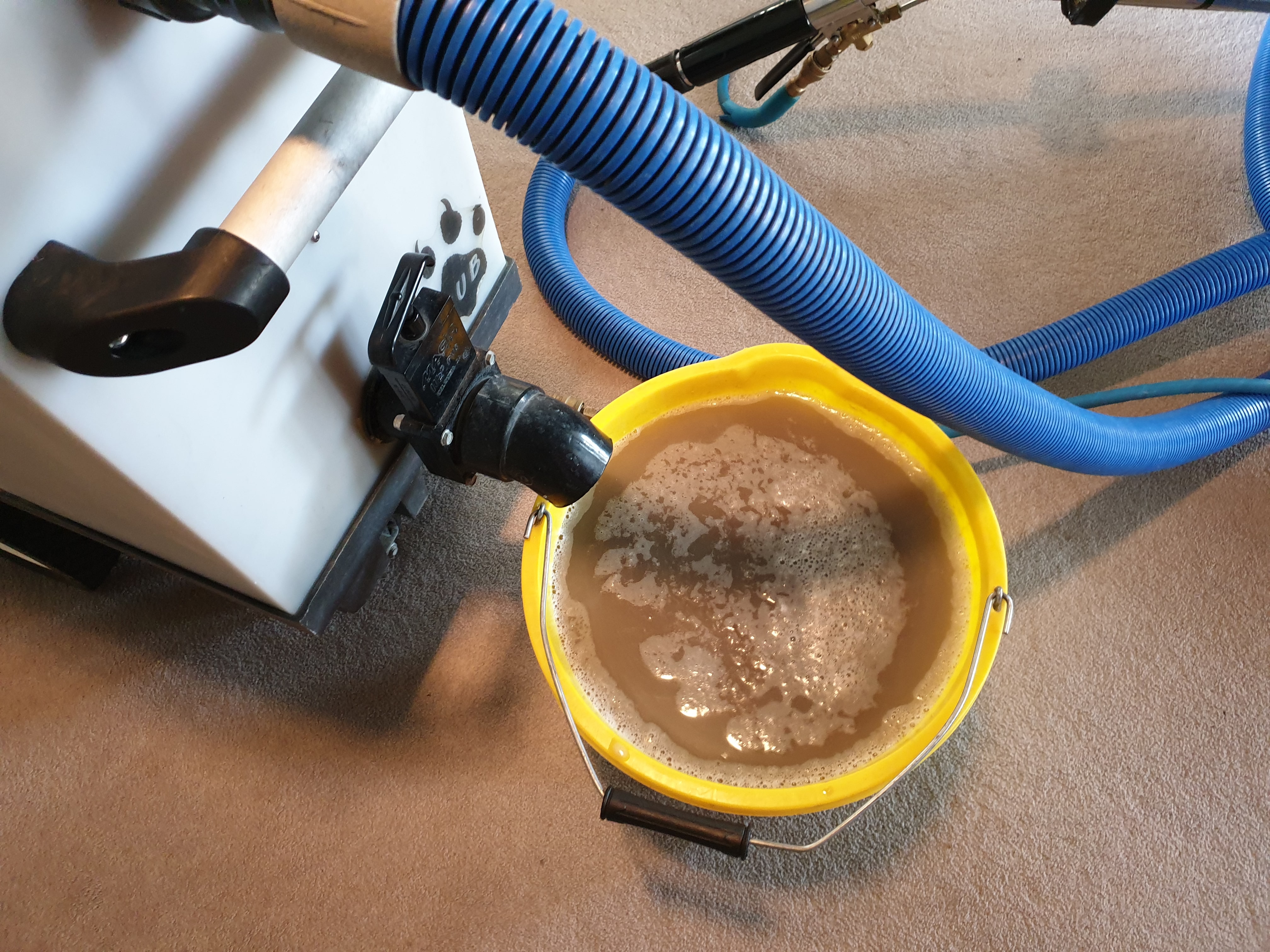 Germs and bacteria increase slowly over the months. People won't notice levels increasing and air quality decreasing.
Choose natural. Our odourless effective solutions will surprise you.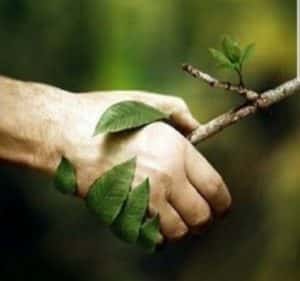 They leave your carpets exceptionally clean, fresh and safe with no soil attracting residues or harmful chemicals.
Free non obligatory quotations
Our website has an easy to use and discreet contact us form (we never share your details) simply enter your details and cleaning requirements, we will be in touch on the same day with an inclusive quotation.
Call us on 01323 520044 we are happy to answer any questions or concerns that you may have relating to any of our services.
We can also arrange a time to visit you or even give you an idea of cost over the phone.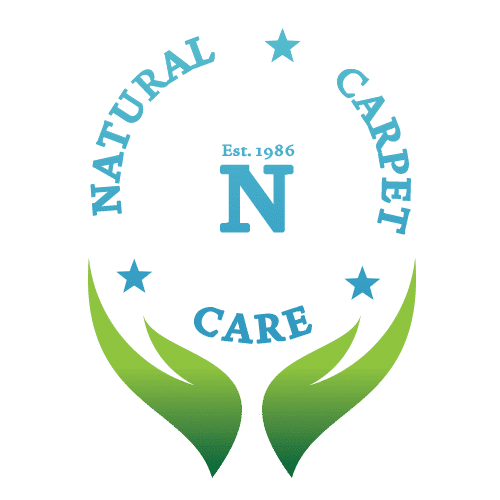 Our services also include premium rug cleaning & mattress cleaning in the Seaford area.
Technicians are uniformed, trained and polite when working in your home. Care and attention is always shown when delivering any of our professional home cleaning services.
Raising the standards of carpet cleaning in Seaford and the surrounding areas.
PS. If you have had an accident in your home in a small and localised area, we can provide a unique spotting service. We can treat and remove stains without needing to clean the whole carpet.
Follow our regular Facebook updates relating to our carpet, rug and sofa cleaning throughout Sussex.