Our carpet & sofa cleaning in Westdean has been very popular with residents since 1991.
Westdean sits in the Cuckmere valley between Friston on Seaford.
The hamlet is a popular place to live with wonderful countryside views and walks.
You can access the seafront via a lovely walk through farmland, the reward is a stunning view of the seven sisters cliffs towards East Dean.
If you walk along the cliffs you may see the world famous lighthouse!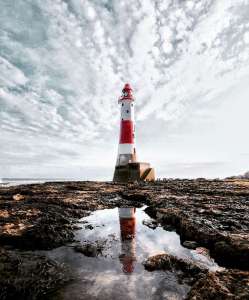 Carpet & sofa cleaning in Westdean – Why choose us?
With so many companies offering services that sound like ours in the Westdean area – why choose us?
Its important to make the right decision when selecting any trade. One of the most important aspects is to make sure they have trade qualifications.
Some carpet cleaning companies claim to be fully trained, but are they fully qualified?
We are fully qualified – we are members of the national carpet cleaners association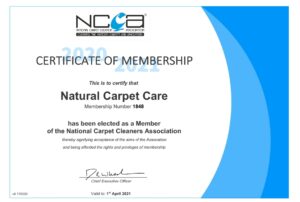 The association offers the very best training courses followed by a written examination. Only after satisfying examiners are you invited to become members.
This enables a greater understanding when cleaning carpets, sofas and rug cleaning.
Did you know that we use different cleaning methods for specific carpet types? Using the wrong method / solutions could spell disaster !
Avoiding over wetting and using the latest equipment and solutions also makes a big difference too.
Carpet cleaning – how we work
Before doing any cleaning we slip on our overshoes and inspect the items / areas that we will be cleaning.
On returning to our van we can then select the best solutions / products to deliver the best results.
We will then pre vacuum using a SEBO BS 36 professional vacuum cleaner to remove dry soil deposits before carpet preparation takes place.
An even coat of our cleaning solution is then applied to the fibres before we use one of our highly effective carpet agitators.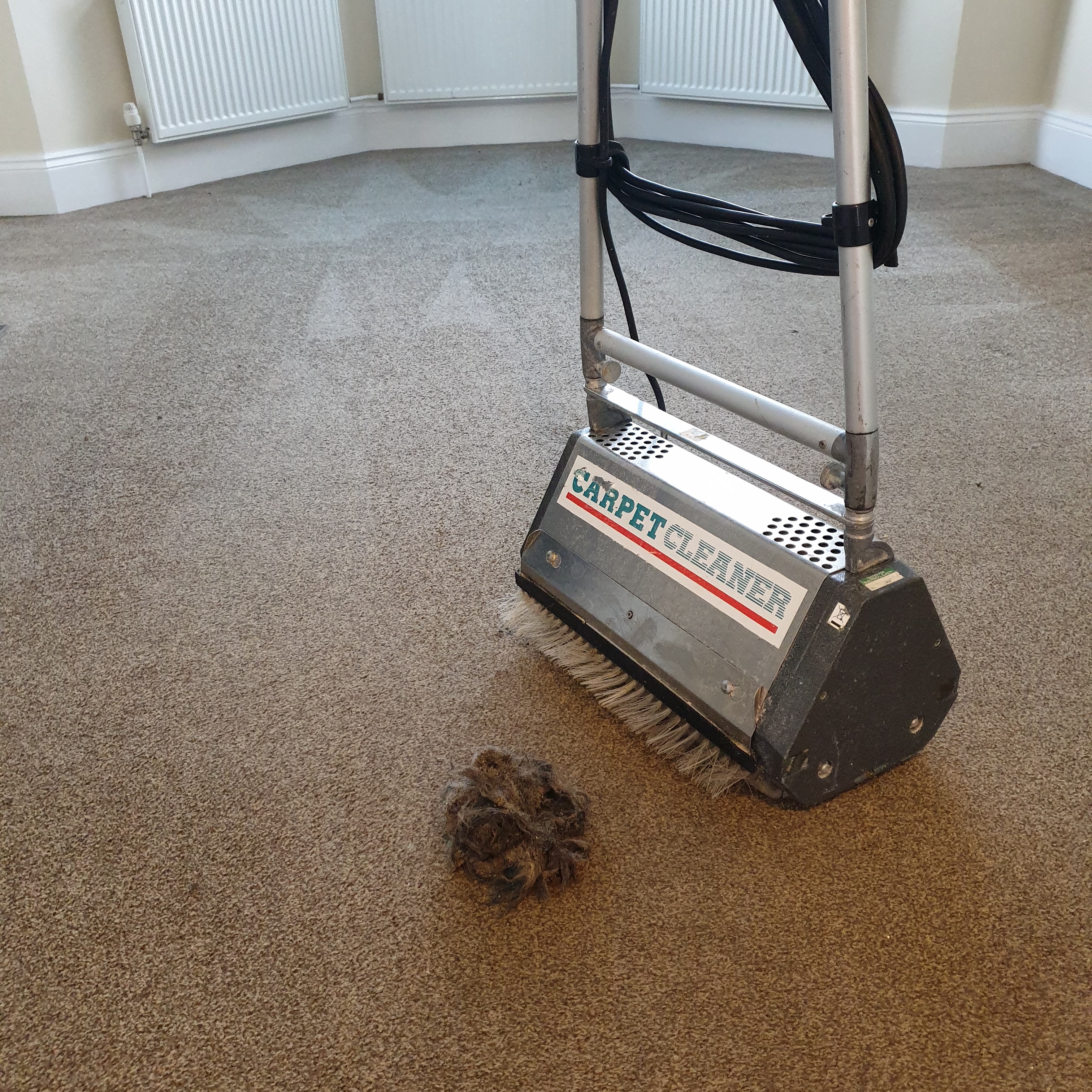 Many cheap / bargain carpet cleaning companies won't use this system as it takes time and the machine costs a lot of money (almost £3000)
We always use this equipment when working as it delivers premium results, getting your carpet as close to new as possible.
After detailed carpet preparation we then set up one of our ultra high airflow cleaning / rinsing machines.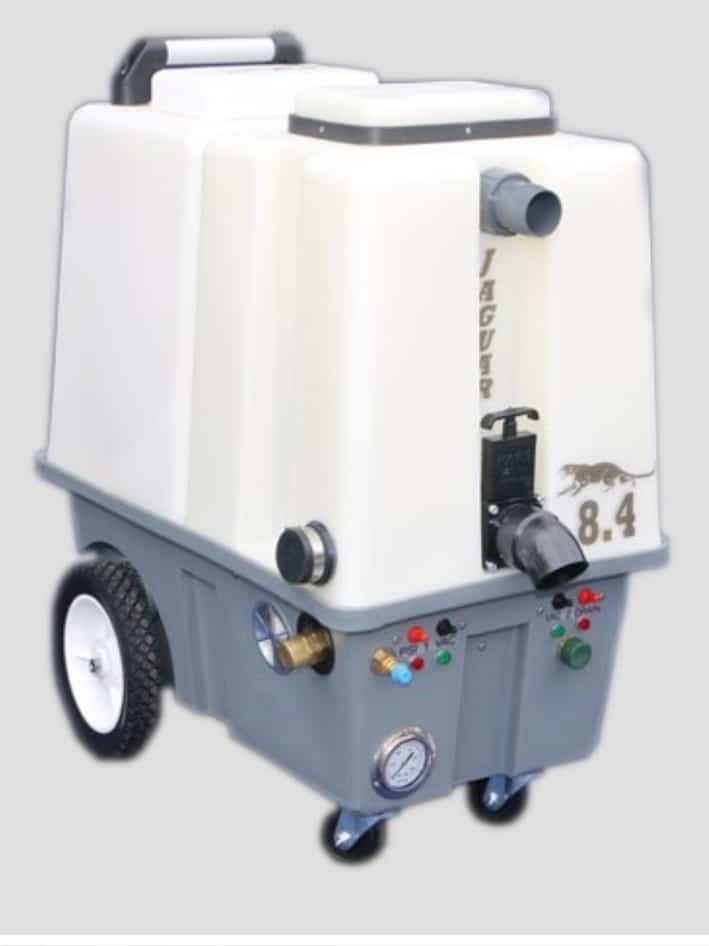 Our machines will remove maximum soils & stains, leaving your carpets dry and clean in around three hours.
People are often genuinely shocked when they see the contents of their carpet emptied!
Read about germs / allergens and bacteria found in your carpet & rug fibres.
We suggest cleaning carpets in your home every year. Not just for cosmetic reasons but for health benefits.
Get a quotation for carpet cleaning – rug and sofa cleaning.
Our website has a confidential and easy to use contact / quotation form.
Simply add your requirements and details, we will be back in touch on the same day with an inclusive quotation for your consideration.
Call us on Eastbourne 520044. Speak to a qualified technician. We can answer any questions that you may have and even give you an idea of cost.
We are happy to arrange a time to come along and survey your items that need need cleaning.
You can always use our text quotation line 07802 177435. Let us know what you have that requires cleaning – we will return an inclusive speedy quotation.
We also visit nearby Littlington – Alfriston – Polegate – Alciston & Berwick