Piltdown carpet & sofa cleaning customers have been using our specialist toxin free services since 1992.
Piltdown is located in mid Sussex, its close to Uckfield and nearby Shortgate.
With stunning country views and easy links to London, Piltdown has become a favourite place to live for families / commuters to London.
Pildown man is believed to be the 'missing link' between man & apes.
A gentleman by the name of Charles Dawson who was an archaeologist had discovered a skull that resembled a human head in gravel close to Piltdown village.
The spotlight was on the village for many years!
Piltdown carpet & sofa cleaning customers have fully appreciated the switch from aggressive and toxic chemicals to safe ECO friendly solutions.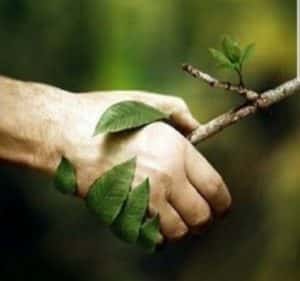 Piltdown carpet & sofa cleaning – why consider us?
With so many companies offering services that sound like ours, who do you choose?
With any trade that you invite into your home, its always good to do some homework on them.
Type in their company name followed by the word 'reviews'. Its always interesting to see what customers think of a company they have used.
Wild claims on company websites are often read, genuine reviews will sometimes tell a different story!
Did you know that we are not only fully trained but qualified Piltdown carpet & sofa cleaning technicians ?
The national carpet cleaners association deliver the best training in our industry.
Not only that, after courses have been attended a written examination is taken, only after a pass is achieved are you invited to become a member.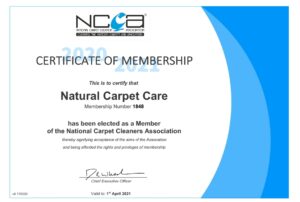 We wouldn't use a non qualified electrician or plumber, so why use a non qualified sofa or carpet cleaning technician?
Calculate the replacement costs of your carpet, sofas, rugs and mattresses, you may be in for a shock!
How we work when in your home
When we arrive at your home, we take a good look at the areas / items that we will be cleaning.
This enables us to choose the most appropriate and effective solutions and cleaning method.
We will firstly vacuum using one of our SEBO BS 36 cleaners this removes dry soil deposits before we get into our carpet preparation.
We carefully apply our cleaning solutions to all fibres. This is followed by thorough carpet agitation using a specialist machine (TM4 & TM3)
This not only brushes in our products but also removes huge quantities of fluff / hairs and other debris.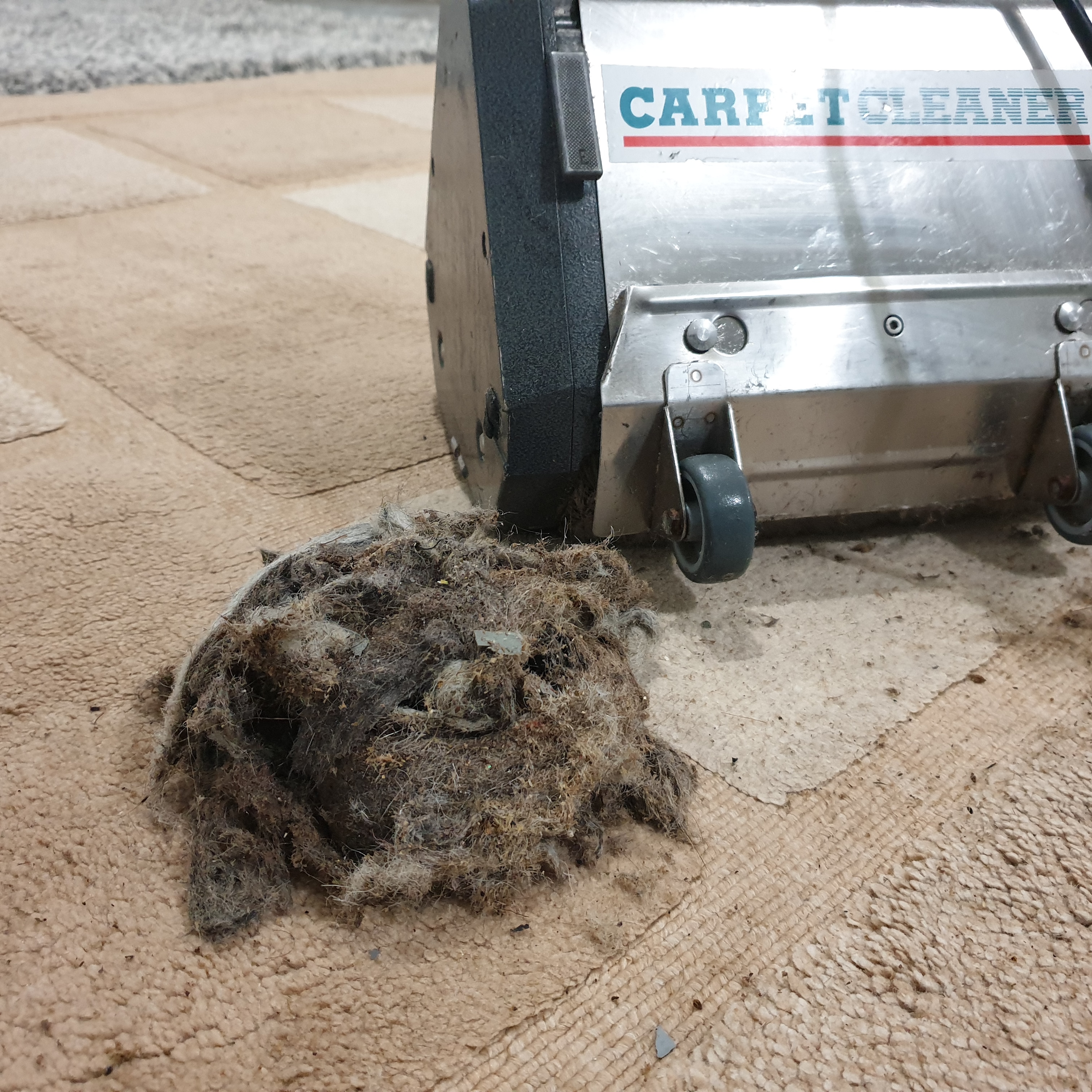 People are often shocked at how effective these machines are! Many cheap / bargain carpet cleaning companies will avoid using this process!
After further treatments on specific staining we then set up one of our ultra high airflow cleaning machines / extractors.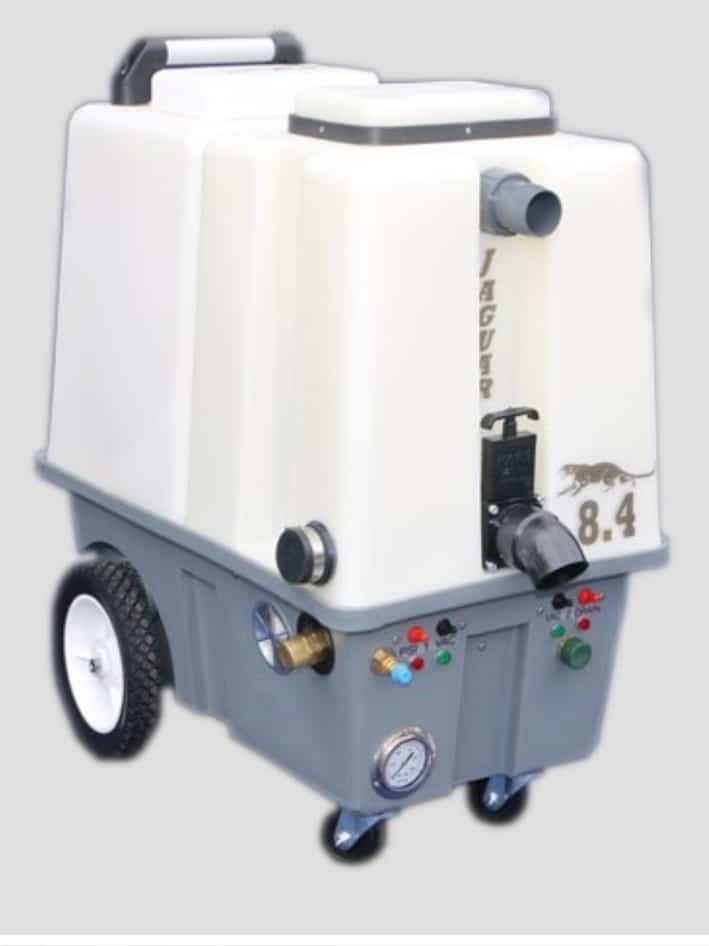 Piltdown carpet & sofa cleaning customers can expect drying times to be around 3 hours after we have rinsed / cleaned.
We will leave you with some overshoes after we finish with you. Just in case you need to use the area we have cleaned.
Read about germs in your carpet & sofa fibres! Regular yearly cleaning is recommended to maintain the indoor air quality in your home.
Our policy has always been to clean for health and not just appearance. And not filling our customers fibres with aggressive and harmful chemicals.
This is one of the reasons that our customers consider us to be No1 carpet, sofa, mattress and rug cleaning specialists in Piltdown.
Get a quotation – carpet & sofa cleaning
Its always good to be able to talk to a human. Call us on 01323 520044 and speak to a qualified and experienced technician.
We can answer any questions that you may have and even give you an idea of cost over the phone.
We are also happy to arrange a time to drop in and leave you with a quotation.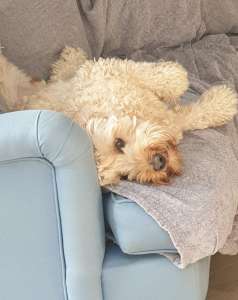 Our confidential quotation page on this site is easy to use. Simply add your requirements and contact details, we will return a quotation on the same day.
If you don't live in Piltdown down worry. We cover all villages, towns and cities in Sussex.