Carpet cleaning in Bishopstone has been a regular destination since the mid 1990's for us.
Bishopstone lies between Seaford and Glynde and nestles into the lovely Sussex countryside.
The coast is easy to access as well as Brighton and Eastbourne. The village has its own church and has a population of around 200.
Its in the BN25 postcode area and the district of Lewes.
We always enjoy our visits when carpet cleaning in Bishopstone, its great to get out of the big towns & cities in our area.
Why consider our carpet cleaning in Bishopstone services?
Conduct a quick search for services like ours in the Bishopstone area, there are plenty of people offering their services, so why consider us?
Firstly and most importantly we are fully trained and qualified.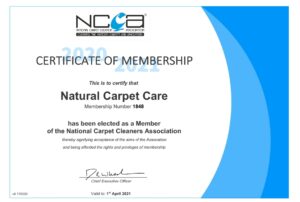 Knowledge and trade qualifications will usually point to an established and professional business.
If a company proposing to clean your carpet, sofa or cherished rug are not members ask why?
Would you use a non qualified carpenter, plumber or electrician? If not, then why consider a non qualified cleaning technician?
We not only offer specialist carpet cleaning in your home but also professional sofa & rug cleaning.
Rugs are usually taken to our fully equipped workshop. We rug dust, agitate, clean, condition and dry. After inspection we return your rug dry and ready to use.
Just as it was when first purchased.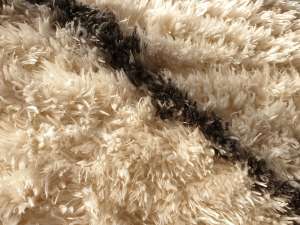 Rugs are dust magnets and require detailed and professional attention every year.
Read more about our offsite rug cleaning studio and operation.
How we work in your home
On arrival we slip into a pair of blue overshoes and inspect the areas / items that we are cleaning.
This enables us to select the most effective and appropriate method for your carpet type.
Did you know there are different cleaning methods for specific carpet types?
We then pre vacuum using one of our SEBO BS36 professional vacuum cleaners
This is an extremely important part of our process. Removing dry skin, dust, hair, sand, soils and much more.
This part of the cleaning process is often missed by bargain / cut price carpet cleaning companies.
We then set up one of our high performance agitation machines. Our solution is applied directly to carpet fibres and then brushed deep into the fibres.
The image below shows what our machine pulled out of a carpet in a fairly small room. A ball of hair, fluff, dust and much more can clearly be seen.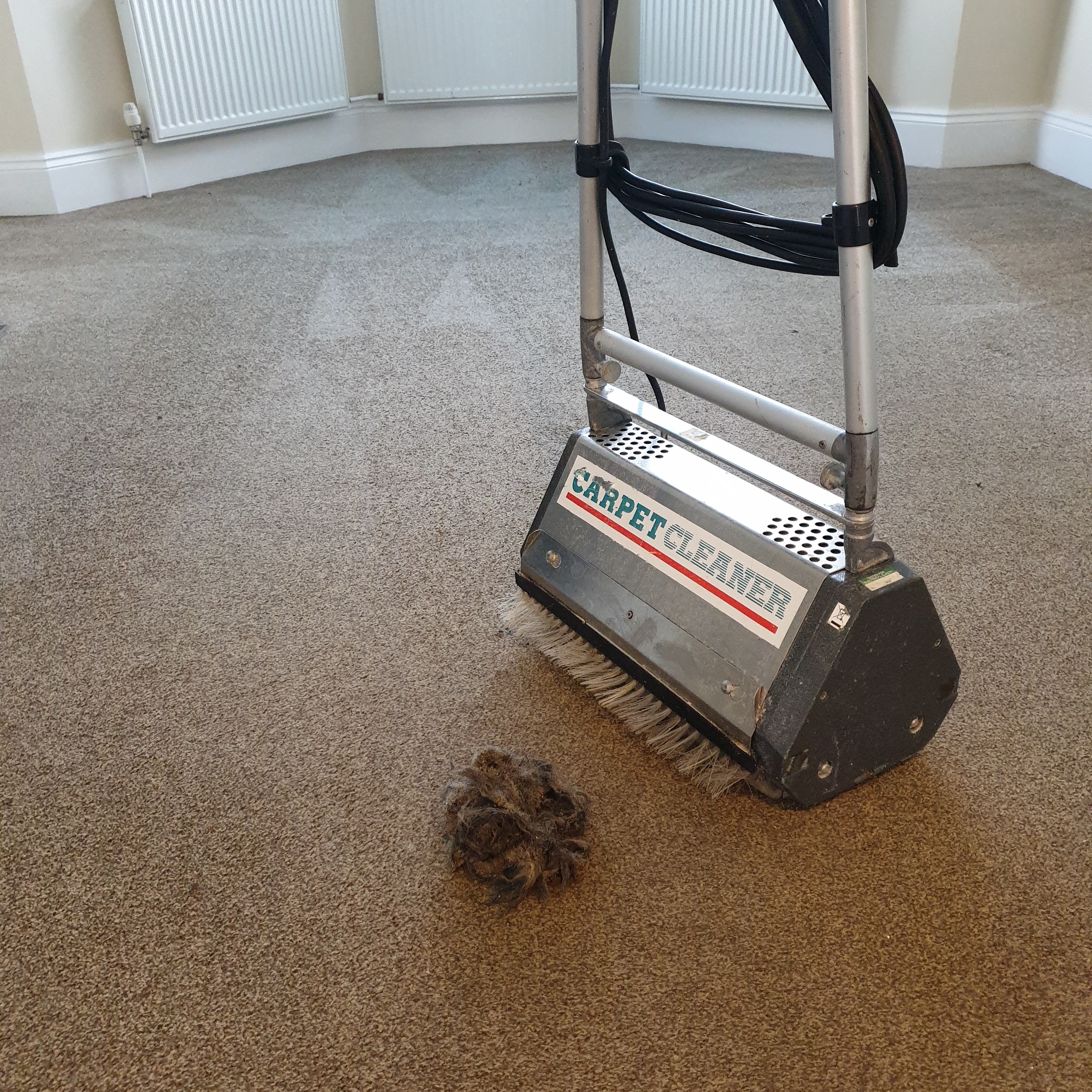 We will then start the cleaning / rinsing process. We use Jaguar 8.4 cleaning extractors that deliver arguably the best results from portable machines.
On completion we always leave our customers with overshoes whilst the carpet dries. Just in case they need to access some of the areas cleaned.
Get a quotation – contact us.
Call us and speak to a qualified professional. We can answer any questions or concerns that you have relating to any services that we offer.
We can give you an idea of cost over the phone or arrange a time to drop in a leave you with a quotation.
Our quotation / contact us page on this website is confidential and easy to use (we never share your information)
We will return a quotation on the same day.
We also visit nearby local villages of Litlington – Denton – Bewick & Alfriston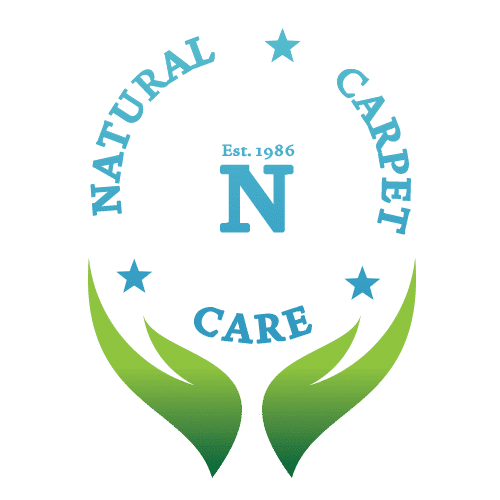 Carpet cleaning in Bishopstone with care and professionalism.