Carpet cleaning in Horam has been a regular entry in our diary since 1988.
Horam is a village located in Sussex three miles south of Heathfield and just north of Hailsham.
Horam is part of Wealden District council with Vine Cross and Burlow settlements within.
The area has independent shops and sports clubs including tennis and golf.
Its semi rural location is popular with people with views over the Sussex countryside.
Our carpet, rug and sofa cleaning services are popular with the people of Horam.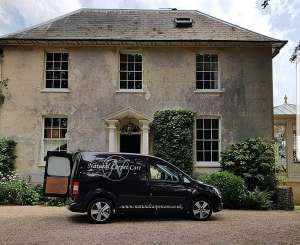 Carpet cleaning in Horam – why us?
With so many companies offering services like ours why do people choose us?
Firstly we are highly trained and qualified. Would you be happy to us a non qualified plumber or electrician?
So why consider using a non qualified carpet, rug and sofa cleaning technician?
We are members of the national carpet cleaners association. This means that we have sat examination after attending courses.
This gives us valuable knowledge relating to the services that we offer.
When we arrive at your home we will not be learning at your expense.
Our system also kills bacteria and germs hiding in your carpet or sofa.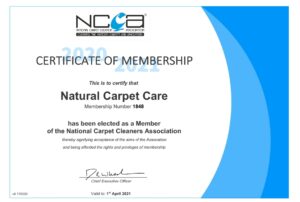 On arrival we will inspect areas that require cleaning and then select the appropriate solutions and method to use for optimum results.
With any trade preparation is key. After a thorough vacuum of your carpet or sofa we will then apply our odourless and toxin free solutions.
These are then carefully agitated into the fibres with a counter rotating brush system or an Orbipro upholstery power brush.
Getting solutions to the base of the fibres. Enabling a deeper more thorough clean.
We then set up one of our high airflow extractors that will clean / rinse agitated fibres.
Easy quotation process
We like to make getting a quotation for carpet, rug and sofa cleaning easy.
Simply call us on Eastbourne 520044. We are happy to arrange a time to drop in to your home and survey items requiring attention.
We can also give you an idea of cost over the phone if you can describe your cleaning requirements.
Our site has a confidential and secure contact form. Simply add your cleaning requirements and hit send.
We will be in touch on the same day with a quotation.
Text us. Simply text 'quote' to 07802 177435. Include your specified cleaning needs, we will return a text quote on the same day.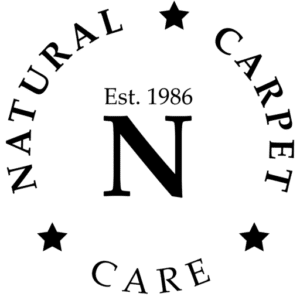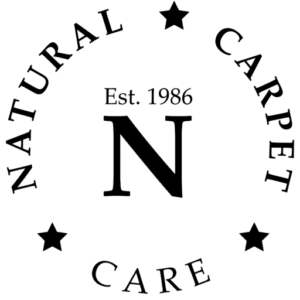 Natural carpet care – we cover villages and towns throughout the Sussex area.