We have been carpet cleaning Isfield, Sussex for over 30 years.
Isfield sits in the heart of Sussex overlooking beautiful countryside & farmland.
The village is actually located on a flood plane associated with the river Ouse.
The A26 Lewes to Uckfield road passes through the village making good communications for London – Brighton and the South Coast.
Our carpet cleaning in Isfield services have been extremely popular over the years with clients still using us from the early days.
Why choose our carpet cleaning in Isfield services?
An online search will return lots of results for companies offering services that sound like ours, but who do you choose?
Its worth doing some homework on any business that you are considering using in your home.
What makes us different? One of the main reasons to consider us is that we are fully qualified.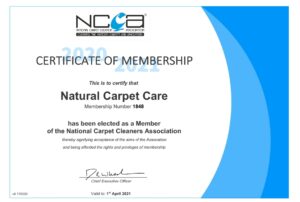 Many claim to be fully trained, which sounds good, but few companies can claim to be qualified.
The national carpet cleaners association require course attendance followed by written examinations.
Only when the examiners are satisfied that your knowledge level are you invited to become a member.
Regular newsletters and updates on the latest solutions and techniques enable us to deliver the best rug, sofa and carpet cleaning in Isfield.
Ask any company proposing to clean your furniture or carpets for their membership number, if they are not members ask why?
Carpet cleaning in Isfield just got better. Combine knowledge with the very latest and advanced equipment.
Designed to remove maximum soil and staining from your carpets, rugs and upholstery.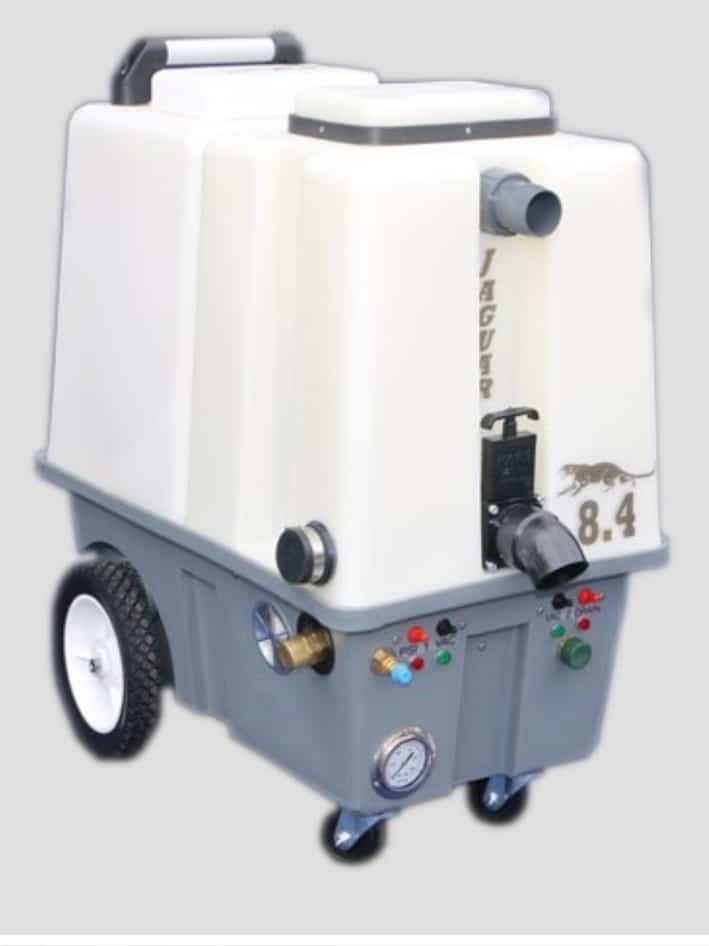 How we work –
When we arrive at your home we will pop in and inspect the areas / items that we will be cleaning.
This will allow us to choose the most appropriate solutions and equipment to use in your home.
Our SEBO BS 36 vacuum cleaners remove large quantities of dry soil deep in the fibres before we commence our preparation process.
Our effective and toxin free solutions are the carefully applied to your carpet fibres. This is followed by an agitation process.
Preparation is a vitally important part of our process, unfortunately this is often overlooked by many companies.
Once the carpet fibres are fully agitated and individual stains have been treated we set up one of our high performance extractors.
Our system is extremely effective, not only removing soils and stains but taking care of harmful germs lurking in the base of the fibres.
We suggest cleaning your carpets each and every year to keep soil levels down and indoor air quality up. Read more about optimum times to clean your carpet.
Regular carpet cleaning in Isfield will prolong the life of your carpet as well as leaving your home a much more hygienic place to live.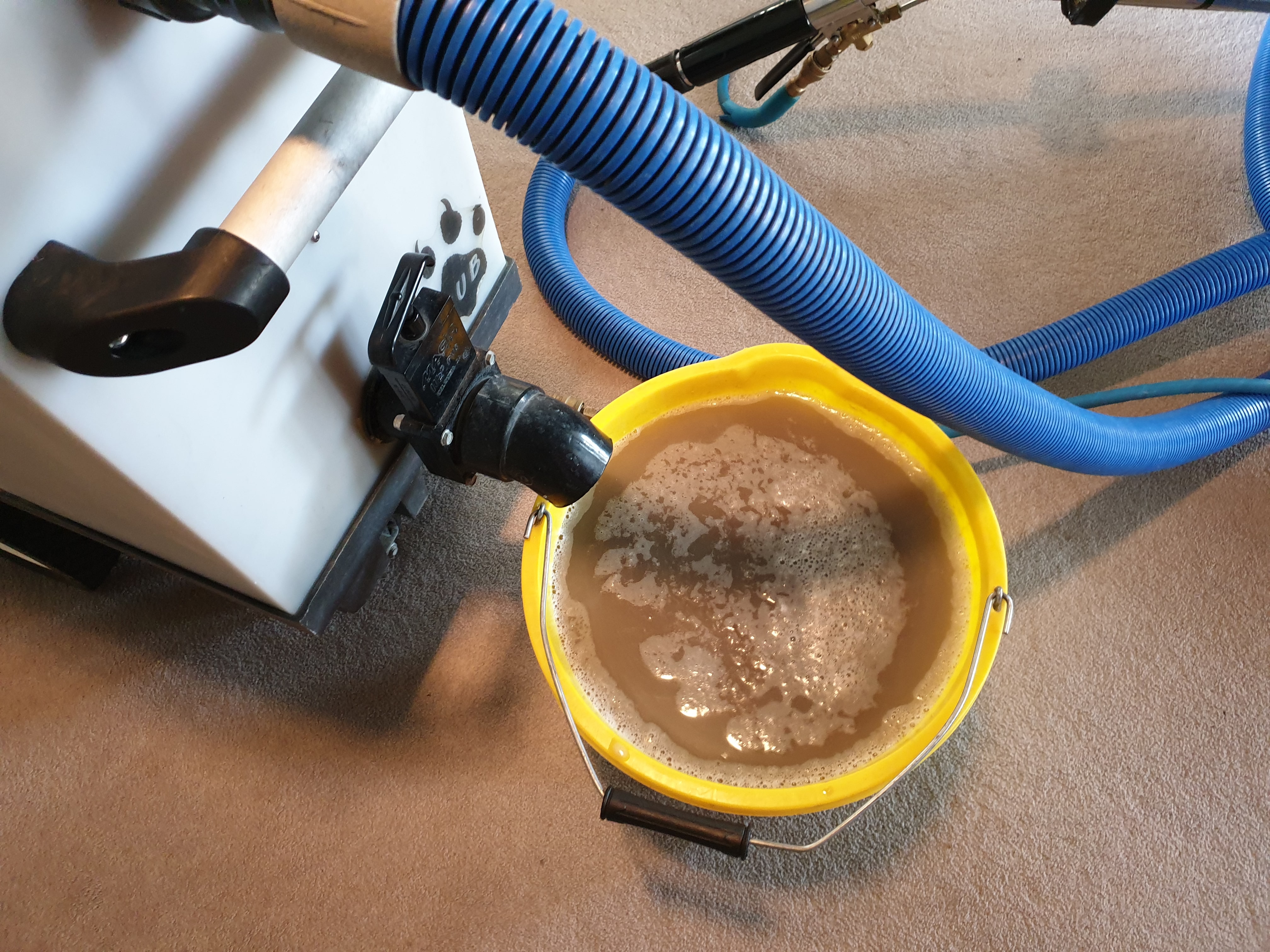 Get in touch – non obligation quotations
Use or contact us page on this website for easy and speedy quotations for carpet, sofa and rug cleaning services.
We never share our customers information or details with any third party.
Would you like to speak to a qualified and experienced technician?
Call us on 01323 520022. We are happy to answer any questions that you may have relating to any of our rug, carpet and sofa cleaning services.
If you are looking for carpet cleaning in Isfield services we will be very happy to help!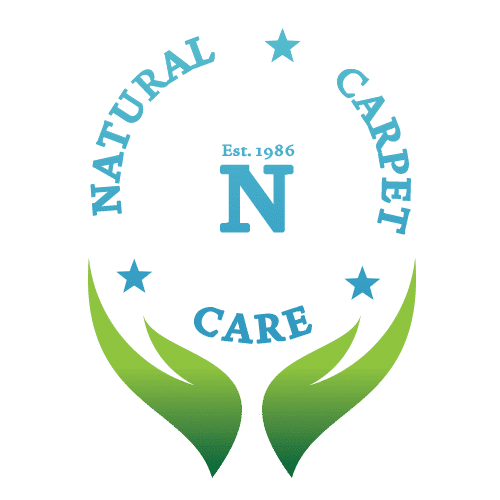 We also visit the local villages of Whitesmith – Halland – East Hoathly & Shortgate