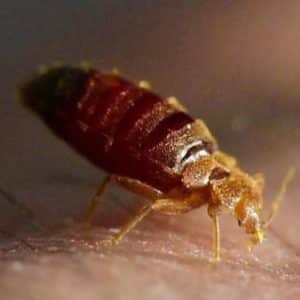 Allergy cleaning – control the indoor air quality in your home or office.
Our homes and many of the places in which we spend much of our time.
School, work, modes of transport, even hospitals.
They block out nature's air cleansing abilities and trap pollution inside.
These pollutants and allergens can sometimes lead directly to illness.
It is a phenomenon of modern life that many more of us now suffer with allergies such as asthma and skin rashes.
Some of the most frequent allergic causes of respiratory illnesses are –
Plant pollen and spores, animal hair, dust and dust mites, and mould spores.
What steps can be taken to address these problems?
Professional carpet cleaning will make a big difference
An insight into our allergy cleaning services
Our safe and natural products work to dramatically reduce and control these sources of allergy and alleviate the suffering they cause.
After careful application, dwell time is left whilst we set up our extraction system.
The solutions are slowly worked into the fibres with a brush or an agitation system.
We use the very latest Sapphire scientific hand tools, they lift more debris from soft furnishings than ever before.
Drying times have also been reduced. Our new system will see drying times as little as 1.5 hours.
We will often leave our extractor on your doorstep, leaving the noise and recovered air outside your home environment.
The facts relating to the causes of allergy effects
If we told you that up to 10 million mites can live in your mattress at any one time would it surprise you?
When the average untreated pillow is two years old, nearly ten percent of its weight is made up of mites and mite excrement!
You may begin to see why the cleaning and treatment of them are so highly recommended.
Dust mites will also be found living in your pillows, carpets, rugs or even blankets and duvet.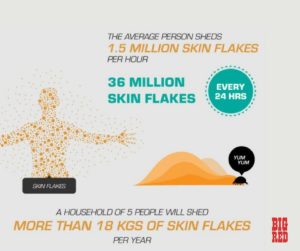 What can you do to combat dust mites & reduce allergy effects?
Regularly vacuum your mattress, rugs and carpets. Place pillows in a freezer (if you have space)
Move your bed regularly and vacuum up skin cells, wipe clean your bed frame and supports every three months.
Air duvets in the summer, place them in direct sunlight, bed bugs feed on our blood.
These tiny insects will plug themselves into us rapidly drinking our blood. They live in our mattresses/bedding.
Natural carpet care ~ Allergy cleaning in Eastbourne, East Sussex. For allergy cleaning advice contact us on Eastbourne 01323 520044
Fill in our online submission form and receive an allergy cleaning quotation on the same day, Allergy cleaning is our speciality.
Mattress cleaning rates
Make sure you sleep well ! Below are our current rates for mattress cleaning:
Single mattress £35 incl
Double mattress £49 incl
King size mattress £55 incl
Superking mattress £65
We also clean Tempur mattresses.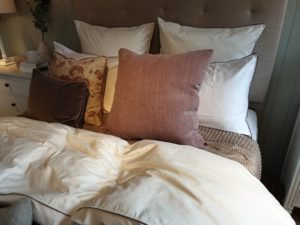 A message from an allergy cleaning client based in Hurstpierpoint recently
'The first time I walked barefoot on this freshly cleaned carpet in my temporarily rented flat, the contrast was HUGE'
.
No more dirty under feet feeling. Instead, fresh and naturaly clean.
Finding my balance when barefoot is part of my rehabilitation as is feeling relaxed when walking around my flat, I have that now.
Thank you so much for great service and fist customer care Spencer and Lewis'
Clare Alexander – Hurstpierpoint.
We truly believe in our products. Clare genuinely was experiencing problems whilst living in her flat.
Whilst surveying her property I noticed that the fibres felt 'starchy' almost as if they had been coated with some sort of residue.
This could have been the after effect of basic cleaning solutions with toxic content.
Many people could have lived with this but others with sensitivities like Clare could find their home environment intolerable.
We are always happy to discuss our Allergy cleaning services with you, we can be reached on Eastbourne 01323 520044
Allergy cleaning – air Quality
Air quality is affected by soil / debris that build up in your soft furnishings, carpets, rugs and mattresses.
A thorough vacuum using a beating vacuum cleaner such as a SEBO vacuum cleaner will enable you to remove good quantities of soil and dust regularly.
A yearly visit by a carpet cleaning professional will ensure you live in a healthy home.
We can even supply you with a bottle of emergency spotter, this will help you deal with any spillages in between visits.
Areas we work in
We are cleaning mattresses for customers throughout Sussex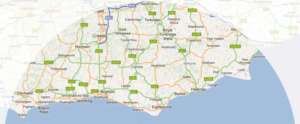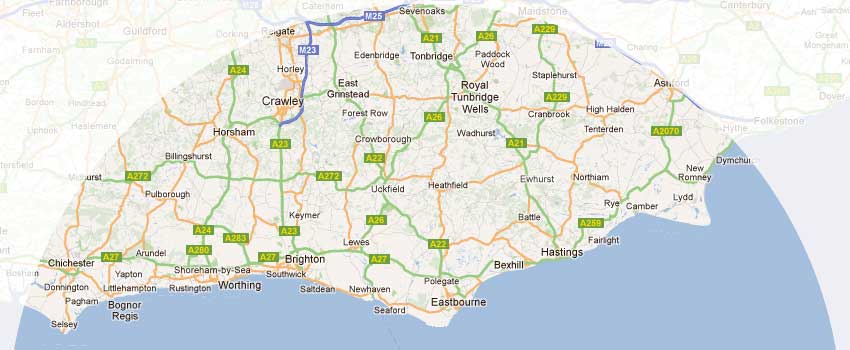 We are members of the National Carpet Cleaners Association, passing examinations and attending courses to gain membership.
The NCCA also have a review site too, why not read some of our customer comments?
We also offer exceptional rug cleaning and sofa cleaning