Rug cleaning in Rushlake Green was one of the first activities in our business back in 1986.
Rushlake Green is a village situated in the parish of Warbleton in East Sussex.
It is located on the slopes of the Weald 9 miles from Battle and 4 miles south of Heathfield in Sussex.
Rishe Lac is a Norman word for 'lake or stream surrounded by rushes' .
Early records suggest settlers living in the area in the 16th century. Although the Horse & Groom and cottages around the village green date back to the early 17th century.
Our rug cleaning in Rushlake Green customers tend to find that the outdoors eventually makes its way into their homes, especially witht he help of cats & dogs.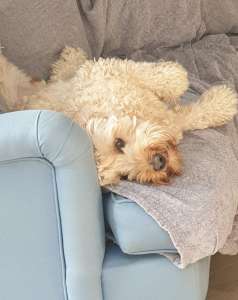 Rug cleaning in Rushlake Green – why call us?
Rugs are a stunning addition to any home. They bring texture and colour to a room.
The one downside is that they are dust magnets, but what can you do to keep soil levels in your rug fibres to a minimum.
Regular vacuuming can really help. We always suggest using a SEBO BS 36 or any other of SEBO's vacuum range, this will make a difference.
Try to resist using carpet freshener products – in the long term they can actually reduce the life of your rug or carpet.
Annual rug cleaning will remove harmful debris, allergens, skin, fuel dust, soil and much more. If left can cause premature abrasion and create bald patches.
We offer the full rug cleaning in Rushlake Green service –
We collect, rug dust in our workshop, agitate & prepare, clean & condition and then dry in our specialist drying room.
After inspection we then return your rug ready to use.
An attractive part of our rug cleaning service is that we use safe / toxin free effective solutions.
Avoiding chemical exposure for your pets, babies and adults alike.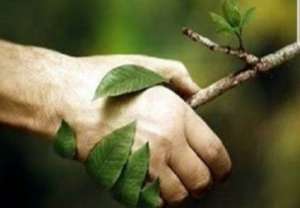 We don't cause a problem when employed to fix one!
Are we a qualified rug cleaning company?
Did you know that we are fully qualified rug, carpet cleaning and sofa cleaners?
Becoming full members of the national carpet cleaners association means that we have attended courses and passed written examinations.
There are many people offering services that sound like ours that have no real qualifications.
Work out replacements costs for your area rugs, carpets, mattresses and sofas.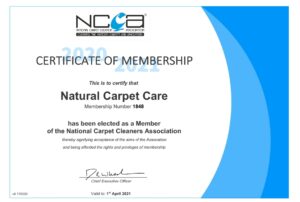 Knowing that you are in safe hands is very reassuring for our rug cleaning in Rushlake Green customers.
Get in touch – no obligation quotations
Its easy to gain a quotation for rug cleaning. Our website quotation form is confidential and easy to use.
We never share any of your information with any third parties.
Call us on 01323 520044. Speak to an experienced and qualified professional that can answer any concerns or questions that you may have.
We can arrange a time to visit you and leave you with a quotation. We can provide you with a verbal quotation over the phone.
Text us. Simply text 'quote' to 07802 177435 followed by your carpet, rug and sofa cleaning requirements.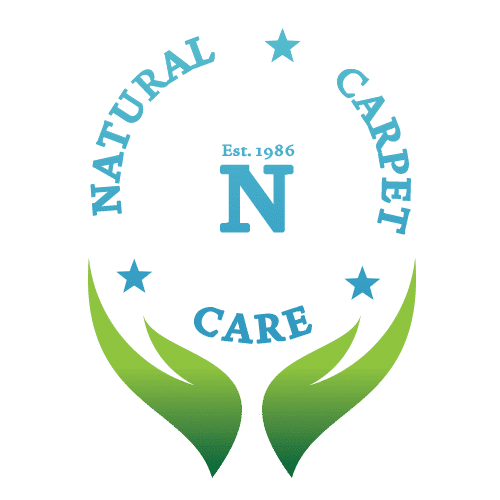 Rug & carpet cleaning in nearby Cowbeech – Herstmonceux & neighbouring Heathfield