Bait and switch selling trickery is used in most industries. The carpet and sofa cleaning world is no different.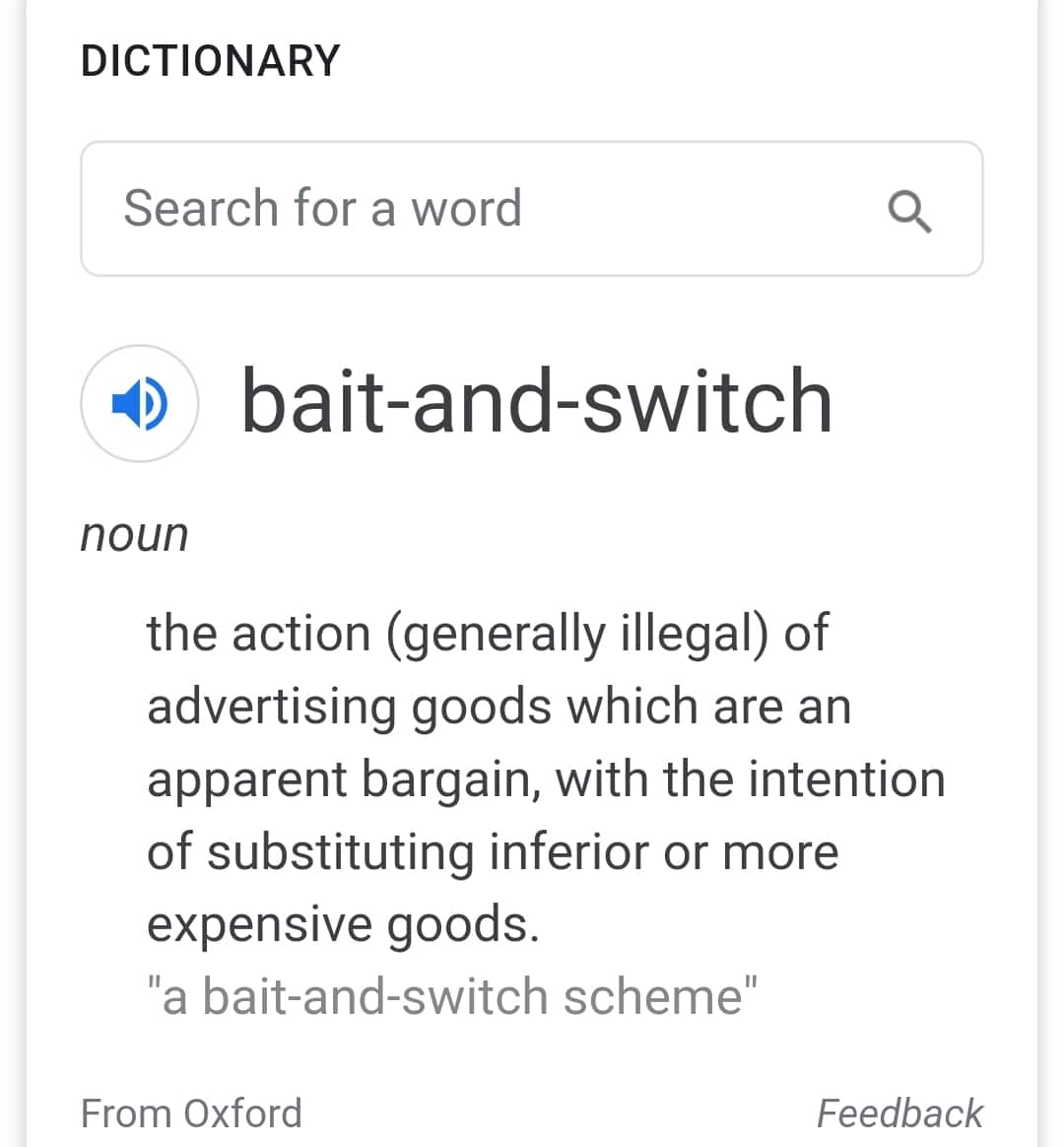 Bait and switch -there are companies in the Sussex area operating bait and switch advertising.
How does it work?
The company advertising will offer extremely cheap rates for cleaning your carpet, rug or upholstery.
This will get attention and attract potential clients.
The company are booked in, the customer will have figures in their mind for carpet or sofa cleaning.
First the bait and now the switch.
A company representative will set up a piece of equipment. With almost no preparation will start 'cleaning'
The customer wasn't expecting this. Often when the operator is questioned will reply – 'you booked a maintenance clean, if you want a deep clean this will cost you more money'
Its a con. As my grandmother always used to say – 'you get what you pay for'
There is no such thing as a maintenance clean. This trick will see the client in their own home stuck with a stranger demanding more money to do something approaching a good job.
This can be intimidating. Imagine your parents or loved ones being put in this situation.
We think this process is utterly dishonest. Its a way of earning a company more money.
The solution
Simply ask the company trying to do this to pack up and leave your property.
Phone relatives or neighbours if you are feeling upset by the situation. Explain that you have been victim of a bait and switch company.
Avoid the bait and switch companies
Firstly before agreeing to let a carpet cleaning company attend your home, do some research.
Enter their company name via a search engine followed by reviews, this may be a revelation !
Make sure they are properly trained and are qualified. Most companies say they are.
The only true qualification in our industry is national carpet cleaning association membership. The website will have member pages along with reviews.
There is a very good chance that the company you are considering don't have qualifications.
They could be claiming that they are number one for cleaning carpets in your area, just spend five minutes doing some homework.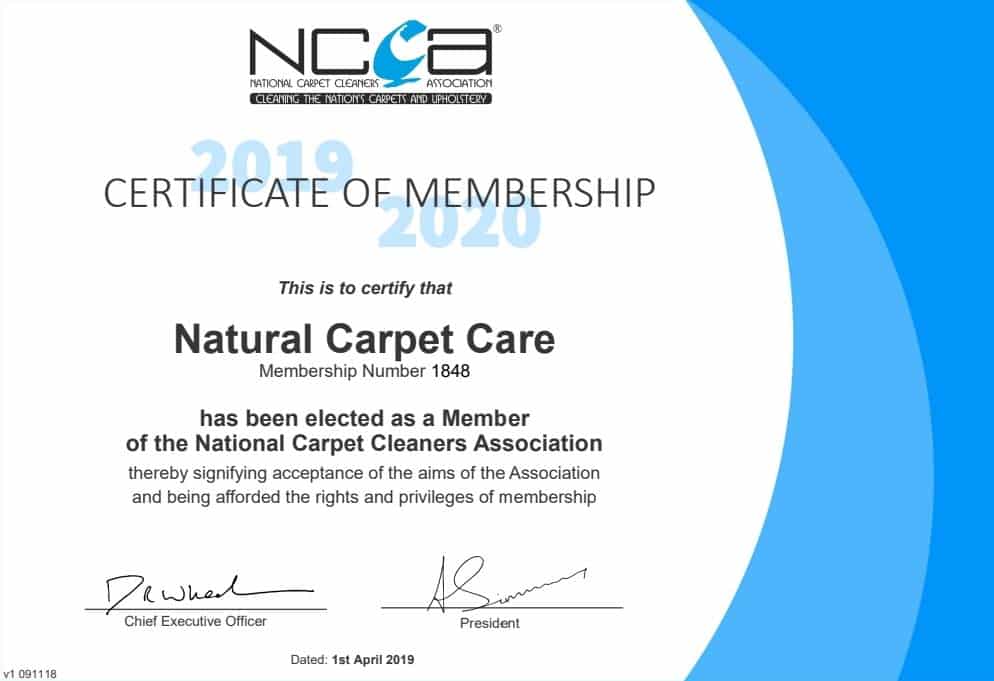 Expect more
Natural carpet care have been leading suppliers of carpet, rug and couch cleaning services in the South East for over 30 years.
Any reputation has to be earned.
We deliver the best possible service to customers whilst showing care and respect whilst in their home is our standard.
Read more about our services, from sofa to mattress cleaning.
Clear and honest quotations is the only way.
We are highly trained and fully insured (treatments risk insurance) with the very best equipment.
Striving to provide the best service possible, one that you will recommend to friends and relatives over the years.
Providing carpet, rug and sofa cleaning to domestic and commercial clients throughout Sussex.
Did you know that there are multiple carpet cleaning methods, there's no one system for all floor coverings.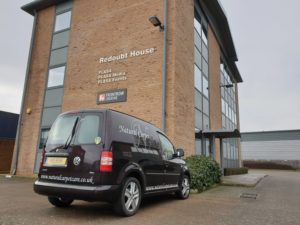 Get a speedy quotation from us today.
Call us on Eastbourne 520044 or get a text quotation by using our text quote line 07802 177435
Our website contact form is a quick and easy way too.
Our cleaning process is toxin free and extremely effective
We look forward to meeting you.