Over the years we have saved many carpets and rugs from landfill.
In actual fact we have removed the odd rug from a skip and cleaned & conditioned, returning it to a valuable and desirable object.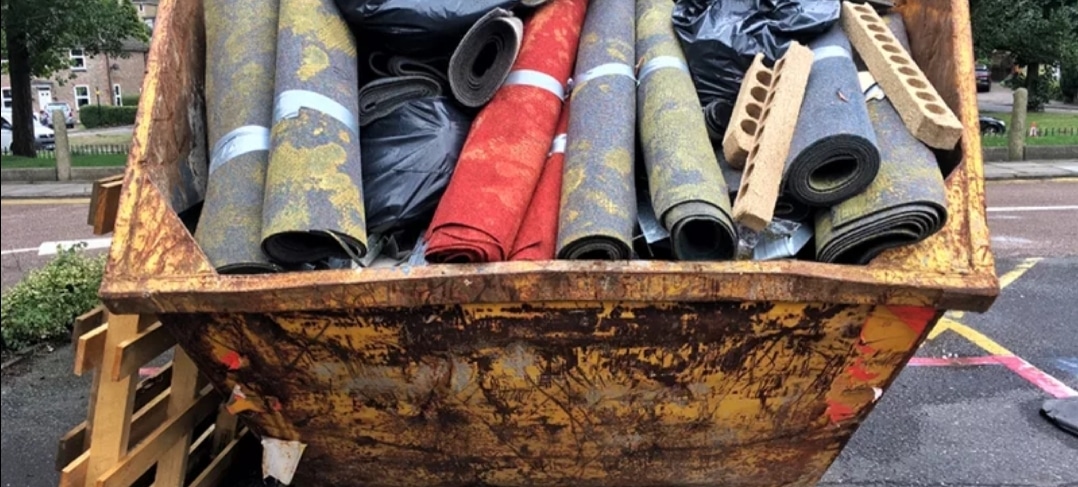 We love doing this. Keeping things out of landfill, but did you know carpet & rugs can be recycled.
Carpet recycling – into what?
New uses are discovered for carpet waste every year as technology develops.
Woolen carpet
Woolen fibres contained in carpets have great insulting qualities.
This makes them perfect for heat and sound insulation. They can also be made into carpet underlay.
Waste fibres are mixed with other fibres after being pulled out, creating excellent new material.
Also carpet can be manufactured using a closed loop which helps to reduce landfill waste.
Growing materials and compost
Peat replacements can been created from the fibres of wool rich carpet waste.
This is because of high nitrogen levels, making it a great soil enhancer. Green mats found in greenhouses are a good example.
Synthetic carpet recycling
Synthetic carpet is stripped and cut. After processing (mixing with sand) this ends up as excellent riding surface for equestrian use.
The recovery of nylon from carpet
Nylon content in carpets can be removed and processed at high temperatures to become plastics such as tumble driers and bumpers on cars.
Polypropylene recovery
Pellets are the end result of polypropylene shredding and cutting.
Uses for carpet tiles
Some carpet tiles can be re used after being re furbished. There are some excellent schemes operating where community organisations are training / teaching people the skills required to provide affordable floor coverings for charities and households.
Recycling of carpet tiles
When carpet tiles can't be used again they can recycled when the bitumen backing and the nylon fibres are parted.
Fibres are turned into new carpet yarn whilst the bitumen can be used for surfacing roads and roofing materials.
Waste into energy
Sometimes contamination can be prohibitive in the carpet recycling process. Contaminants for example can render the carpet unusable.
Because of its high calorific value carpet can be put to good use and provide energy – in cement kilns as an example.
Carpet re cycling and up cycling is an excellent way to reduce the 400,000 tonnes of carpet waste in the UK every year.
Before you replace your carpets take a look at our carpet cleaning / restoration page. You could save a lot of money as well as the environment.
We have a carpet v hard flooring post too. Decide which is best, hard flooring or carpets.