Rug agitation is extremely important in our cleaning programme.
Without agitation the end result simply isn't the same.
Rug cleaning is a primary service that we offer, we take rug cleaning very seriously.
We purchased our commercial premises for cleaning rugs. It was an expensive exercise but worth it as levels of service were raised.
To execute a detailed and thorough clean offsite rug cleaning is the only way.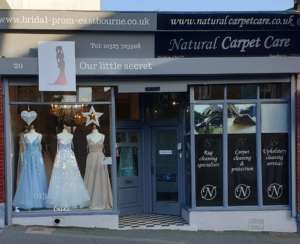 Why do we offer rug agitation?
After rug dusting (beating) we vacuum the face of the rug to open the fibres.
The rug will be ready for product application and important brushing.
Using a market leading CRB (counter rotating brush) machine, our solutions are effectively delivered to the fibre bases.
Interestingly, carpet agitation is the most important part of the cleaning process for Sisal and Seagrass.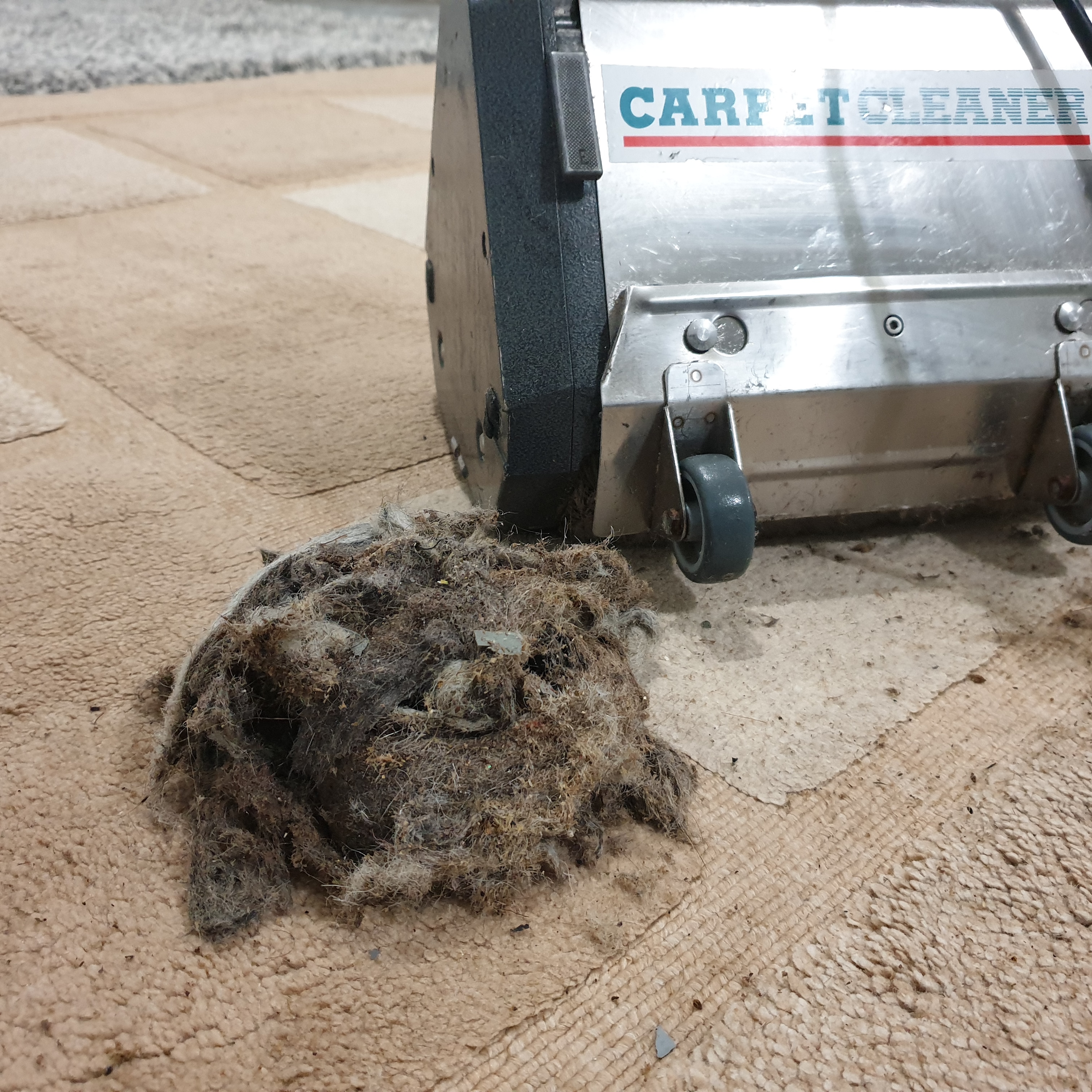 The image above shows a ball of clothes fibres, human hair, pet hair, dust and debris that had built up in this 5x7ft rug.
We also use professional agitators when we are cleaning carpets in homes.
We were able to remove large amounts of debris through our agitation process.
Bearing in mind this rug is fairly small, the quantity of debris in the pile was astonishing.
Our fully equipped rug cleaning suite enables the best level of cleaning to take place, using ECO friendly solutions.
Regular vacuuming helps to remove debris but annual professional offsite cleaning will help the help to preserve the colours and lower the wear.
If you have an area rug that needs some love we would be very pleased to hear from you.
We collect and re deliver as part of our comprehensive service.
Don't forget that we are fully qualified. We have been through the national carpet cleaners association courses and passed examinations.
We also offer carpet and rug protection services. This helps to resist soiling and help to prevent stain fixing.
Easy quotes –
Gain a speedy quotation – easily !
Log on to our quotation page. Simply fill in the required details and hit send. that's it!
We will be back in touch on the same day with a fully inclusive quotation.
Text us on 07802 177435 include your requirements, we will text back on the same day.
For advice or just to speak to a qualified technician just call us on
Eastbourne 520044 or Brighton 634177. We are happy to help.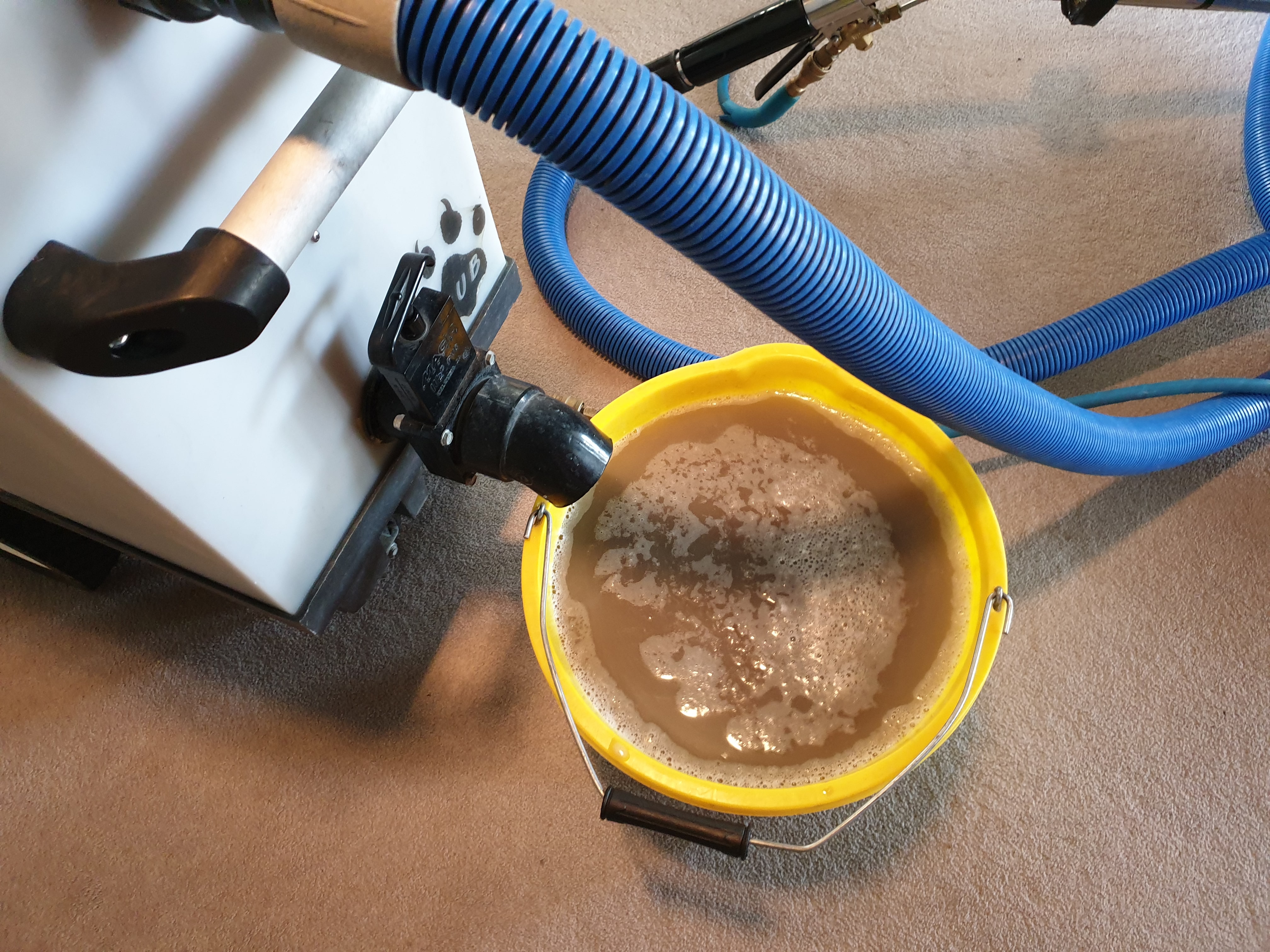 Agitation machines are extremely expensive and companies offering cheap carpet or rug cleaning deals will skip this part of the process.
Results will never be as thorough without the use of a counter rotating brush system.
Read more about our quotation process and the easiest way for you to receive an estimate
We very much look forward to meeting you.
Natural carpet care team – Expert carpet, rug ans sofa cleaning throughout Sussex.