Delivering professional and trusted service for our clients is our primary aim.
We invest every year in new products and equipment that improve the level of cleanliness for our customers.
When working in your home we are polite and courteous. We respect your property and its contents.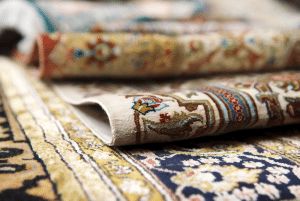 Deep down carpet, rug and sofa cleaning using toxin free & non re-soiling solutions in conjunction with ultra efficient high airflow cleaning systems.
This level of service applies to all areas we cover and aspects of our cleaning portfolio.
Polite and courteous services from our highly rated independent business. We look forward to being of service to you and your family.
Watch out for London companies operating in the Sussex area. Imagine the carbon footprint left by a company travelling over 100 miles to clean your rug or sofa!
Natural carpet care serve the people of Sussex from Sussex.
Shop local, re spend local.
Keep an eye open for our vans around Sussex!