Commercial carpet cleaning in Eastbourne and the surrounding area
Cleaning and sanitising commercial premises when empty is the best way to ensure a thorough job is done.
If your office / shop or showroom is going to be empty for a period of time? Take the opportunity to clean and sanitise before people return to work.
Maintaining a clean appearance is vital if you are running a business.
Regular and planned commercial carpet cleaning is certainly the way forward. Deep down unseen grit, soils, sand and dust will have an abrasive affect on your carpet fibres.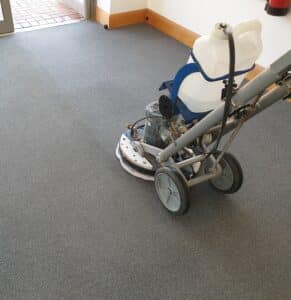 its equally important to remove potentially harmful bacteria and allergens as well as keeping carpeted areas in your workplace looking clean.
Important for staff to know that areas have been thoroughly cleaned using safe and responsible solutions that will not compromise health.
Clients and workers alike will appreciate high levels of cleanliness when visiting your premises. A well looked after property will speak volumes!
Commercial carpet cleaning in Eastbourne with a conscience.
Commercial carpet cleaning
The appearance of a premises will be something people immediately notice.
We have been commercial carpet cleaning in Eastbourne properties for over thirty years and have lots of experience with contract / low profile carpet coverings.
We know the most effective and efficient ways to look after them.
We have made significant commercial cleaning equipment investments over the last year.
Purchasing specific orbital equipment that will not only deliver effective deep down cleaning but leave carpeted areas dry in as little as one hour.
Always check out business reviews before employing any carpet cleaning company.
Many companies will have reviews on their websites. Try searching their company name along with the word reviews, you may be in for a shock!
Read about our specialist shop cleaning services for retailers in and around Eastbourne, Sussex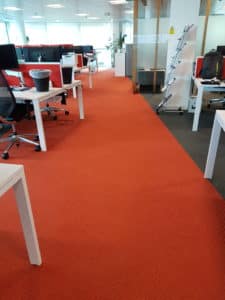 Industrial / hotel carpet cleaning methods
We have systems for any commercial carpet cleaning in Eastbourne projects. From dry cleaning to low moisture and extraction cleaning.
Hot water extraction cleaning is a tried and tested way of cleaning carpets but it doesn't suit all commercial carpet cleaning jobs.
Read about the different carpet cleaning methods we have.
After a full survey and quotation at your office or showroom we will be able to identify the best possible method to clean your floor covering.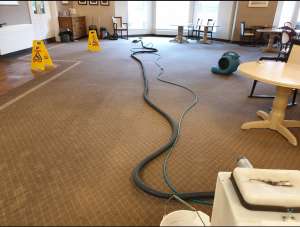 The image above shows us busy flood cleaning at the Hawthorns in Eastbourne. We used our Jaguar extractors and left turbo drying equipment for 24hrs after too.
Commercial carpet cleaning in Eastbourne and the surrounding villages.
If you are contractor such as a plumbing engineer, builder, electrician or carpenter we offer a swift and effective service that allows you to take care of any accidents that may happen whilst on site.
We have been delivering this service for local Eastbourne heating engineers Oakshott Holden for many years.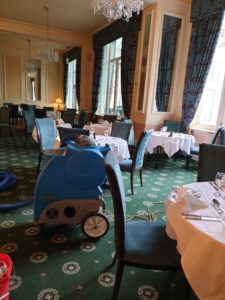 Low moisture carpet cleaning
With a top specification machine will deliver better results, with less noise and faster drying times.
Using this method with non re soiling micro splitting products will restore carpeted areas as close to new as possible.
Orbital carpet cleaning system
We have invested a lot of money in one of the best Orbital systems available.
The Hos Orbot Sprayborg system is certainly impressing clients all over Sussex.
Professional commercial carpet cleaning in Eastbourne is a very attractive option when compared with replacement carpet costs.
Also the upheaval and loss of use of an area, which can cost businesses a lot of money.
Over the years we have cleaned acres of carpet for many hotels in the Eastbourne area.
Often working when guests are asleep!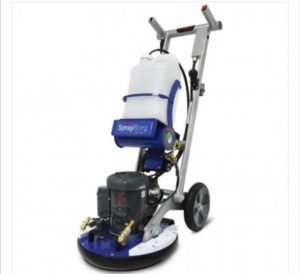 The orbital motion is a very effective way for lifting out soil and debris onto our specialist Hos pads.
Dirt transfer is made quickly from your carpets and onto our pads.
We then take them to our workshop and launder them at high temperature ready for our next client.
Ask us about commercial carpet protective treatments
Protecting carpets directly after cleaning is the optimum time for this service.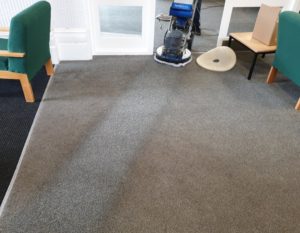 Rotary low moisture carpet cleaning
Is also a great way of commercial carpet cleaning in Eastbourne, with speedy drying times and great stain removing qualities.
Once again minimum noise and drying times are achieved, with office downtime kept to a minimum.
Watch out for bargain commercial carpet cleaners! We do not use cheap detergents in our cleaning process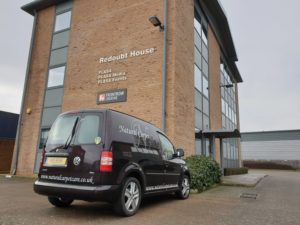 Our flexibility – cleaning when you are not working.
Working when your staff are not. We understand the need to be flexible.
That.s why we always fit in with your requirements.
Evening and weekend appointments are available to ensure your company won't be interrupted by us working.
Just arriving at work and being greeted by clean and fresh carpets.
If you suffer from Allergies or know someone that does? our Allegy cleaning services can really help.
Dust mites and mite faeces is removed during our process, creating a clear and purer environment. Great if you suffer from Asthma too.
Eco carpet cleaners delivering better services throughout Sussex.
Are you looking for commercial window cleaning in Eastbourne? We recommend Christies window cleaning.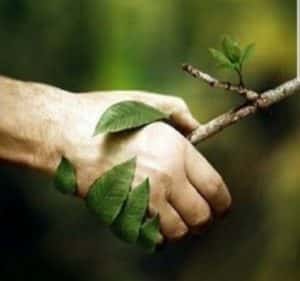 Areas we work in
We are cleaning commercial carpets for customers in the following postcodes –
BN1 – BN2 -BN3 – BN6 – BN7 -BN8 – BN9 – BN20 – BN21 – BN22 – BN23 – BN24 – BN25 – BN26 -BN27 – TN33 – TN31 – TN3 – TN5 – TN22 – TN40 – TN19 – TN32 – TN38 – RH18 – TN21 – TN35 – TN6 –
We have an areas that we cover page on menu with detailed pages that are area specific.
We are members of the National Carpet Cleaners Association, passing examinations and attending courses to gain membership.
The NCCA also have a review site too, why not read some of our customer comments?
Commercial carpet cleaning services in Eastbourne and throughout Sussex.