The primary purpose of our mattress cleaning service is to provide our customers with a clean place to sleep.
Over time large quantities of skin, hair, body oils and fluids and much more will settle in your mattress fibres.
This unfortunately makes your mattress a tasty destination as mites feed on our cells.
An abundance of skin cells combined with low UV exposure make it the mites first choice for food and shelter.
Cleaning you mattress is an extremely good idea for positive health and we recommend cleaning yours each and every year.
An insight into our mattress cleaning services
Our mattress will naturally see build up of debris as we spend so much time sleeping.
Just as we wash our clothes and towels regularly, our mattress is exactly the same.
Cleaning and sanitising could improve our sleep and health each year.
Even with regular bedding changes, body moisture, skin cells, hairs and many more contributing factors can leave your mattress an unhealthy place to sleep.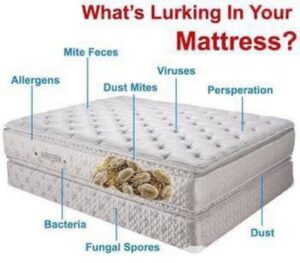 Did you know that if your mattress is 10 years old or more its weight will have doubled since purchase!
Debris and skin cells being a major contributing factor!
Skin cells and dust mites also like living in your home carpets too, regular vacuuming and periodic carpet cleaning will improve your indoor air quality.
Our solutions are baby safe too! delivering great levels of hygiene and cleanliness.
Our about us page .has more information about our independent company.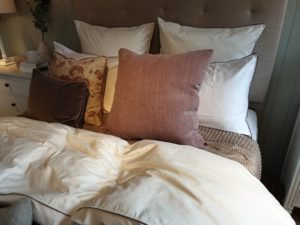 What's in your mattress ?
Mites when magnified look like tiny translucent balls with legs, but don't worry they can do us no harm.
It's the excrement they produce that can have a damaging effect on our health, primarily our lungs.
The fine droppings containing polypeptides can dissolve the natural glue binding protective cells together that surround our lungs, creating exposed pockets of unprotected tissue this can trigger Asthma or other sensitivities.
The cotton facing surface will absorb moisture easily, cosmetic cleaning will improve the look of your mattress but sometimes spillages.
Particularly acid based ones with tarnish the mattress face forever, if a potential risk is identified than a cover for your mattress could be a sensible option.
Mattress cleaning is a detailed part of our allergy cleaning services, making a difference for people with sensitivities or asthma.
What can you do ?

Mattresses need regular vacuuming, try and vacuum yours every month using a beating vacuum cleaner such as a SEBO.
Take a look at our cleaning hints and tips from the past.
Contact us on Eastbourne 520044 and speak to a qualified technician.
Get a mattress hygiene services quotation
Or use our speedy text quotation service ~ Simply text 'quote' to 01323 520044 followed by your requirements, we will return a quotation on the same day.
Online quotation. Simply fill in the form on our quotation page with the details of your mattress, we will email back on the same day with a quotation.
For other estimate options our quotation process post gives several options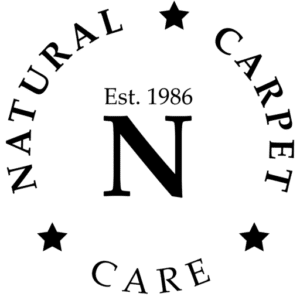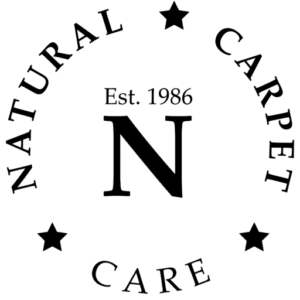 National carpet cleaning association members
We are also National Carpet Cleaning Association members, find out more about the National Carpet Cleaners Association by clicking the link. The NCCA are the only trade body in our industry.
Members must attend courses relating to fibre recognition, testing and using the correct cleaning method and products.
Each year our full treatments risk insurance certificate is sent the the NCCA head office too.